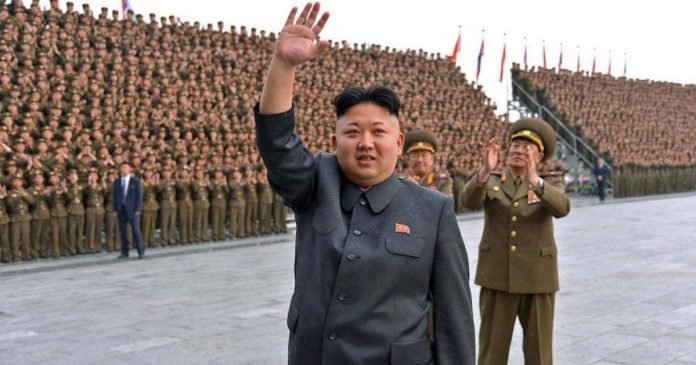 North Korean dictator Kim Jong Un fires cruise missile- tensions with America at peak- North Korea's cynical dictator Kim Jong Un has tested a long-range cruise missile. The state media of North Korea has given information about this test. It is being told that this cruise missile accurately hit its target about 1500 km away. North Korea has termed this missile as a strategic weapon and described it as very important. On the other hand, after the missile test, tensions between North Korea and America have increased significantly.
North Korea said that the leaders of the ruling Workers' Party were present during this missile test. Apart from this, officials and scientists related to the defense sector of North Korea were present. The Korean Central News Agency informed that the missile was tested on September 11 and 12. It said in its report that the long-range cruise missile flew 7,580 seconds to accurately hit its target 1500 km away.
Kim Jong Un's sister warns US-South Korea
North Korea has conducted this missile test at a time when South Korea and America have conducted maneuvers from 16 to 26 August. During this exercise, North Korea was furious and accused Washington and Seoul of keeping the security of the region at bay. Kim Yo Jong, sister of dictator Kim Jong Un, also warned America and South Korea.
Earlier, US Military General Glenn VanHerk told reporters that the US was ready to respond to any missile fired by North Korea. Earlier in the past, South Korea had also succeeded in firing an underwater missile (SLBM) for the first time with the help of a state-of-the-art killer submarine. This submarine is equipped with Air Independent Power (AIP) and can remain hidden in sea water for several days without informing the enemy. This non-nuclear powered submarine is equipped with KSS-III stealth technology.