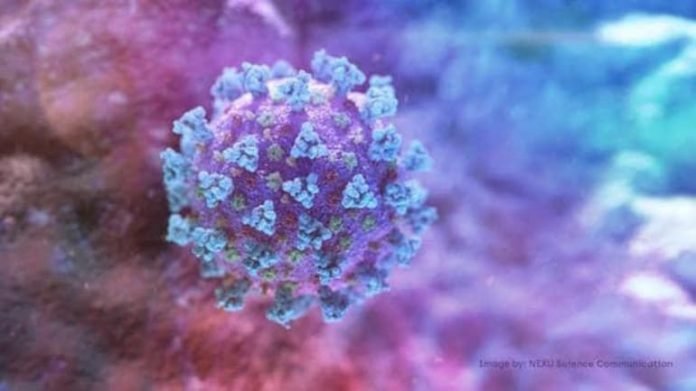 New tragedy brought 'triple mutant' Corona found in Bengal!- New tragedy brought 'triple mutant' Corona found in Bengal! – The 'second wave of the Coronavirus continues to wreak havoc. At the moment, double mutant and variants from other countries including Britain, Brazil, were of concern in the minds of countrymen, but now a new form of Corona, B.1.618 or triple mutants has raised concerns. This variant is being seen on a large scale in West Bengal. Experts suggest that this type of virus may be more contagious than other forms. Information is currently gathering information about it.
Triple mutants become trouble after double mutants!
According to the India Today report, the information of this type of virus is only in the name. It is being said that it contains three mutations of the virus. The triple mutant variant can be called the second lineage of SARS-CoV-2, identified in India. It is being called B.1.618 and it is spreading mostly in West Bengal.
Can be more dangerous than other variants
The exact information of how dangerous this type of coronavirus has not yet been revealed. Experts are being quoted in media reports that it is more contagious than other variants. In an interview with NDTV, Dr Madhukar Pai had said, 'This is a more rapid variant. It is making people sick quickly.
What will be the effect on the vaccine?
After getting this variant, the biggest question that came up was what will be the effect on the vaccine program. According to an India Today report, experts express concern that this may have an impact on the efficacy of the vaccine. Because the new virus has a large mutation, which is called E484K. It is said that it helps in escaping from the immune system. Earlier E484K was found in Brazil and South African variants. However, many experts say that more experiments are being done on this.