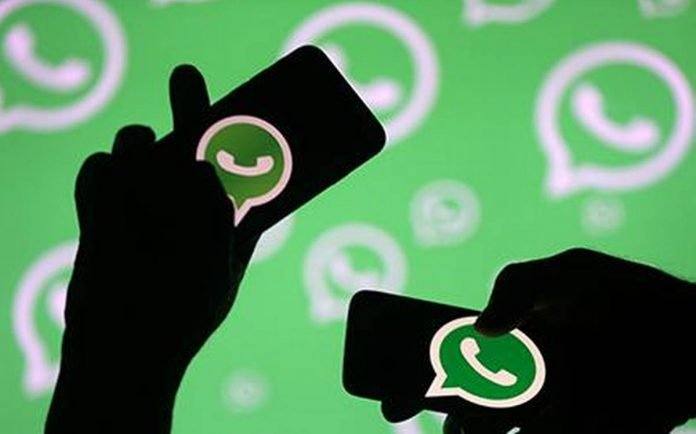 MyGov WhatsApp: Shashi Tharoor also praised- download vaccine certificate on WhatsApp- The central government has made it very easy to download the Covid-19 vaccine certificate. Now the certificate will be sent as soon as a message is sent on WhatsApp. For this MyGov Corona Helpdesk has been created which will be found on number 9013151515. You can download the certificate by messaging on this number. Congress MP Shashi Tharoor has praised the central government for this facility. He also explained how to download the certificate in a tweet.
Tharoor liked the easy way
The Congress leader said in a tweet on Sunday, 'I have always praised the government for being worthy. As a critic of CoWin, I must say that they have done some great work. Message 'download certificate' to 90131 51515 on WhatsApp, enter OTP and you will get the vaccination certificate. Easier and faster!"
How to Download Vaccine Certificate from WhatsApp?
The Center had already launched the MyGov Corona Helpdesk WhatsApp chatbot. Now it can be used to download the vaccine certificate.
The number of MyGov Corona Helpdesk is +91 9013151515. Save the number in your contact list.
Open WhatsApp and type MyGov on the search bar.
Open MyGov's chat window.
Type Download Certificate in the chat.
WhatsApp will send a 6 digit OTP to your registered number. That is, if you message the helpdesk from your registered number itself, then it will be easy.
Send the OTP to the bot's chat.
If more than one person is registered on that number then a list will be sent to you. A number will be written against each name, in response, you will have to give the number.
After typing the number, the bot will send you the vaccine certificate. You can download it in your phone.
More than 50.68 crore doses were taken
Union Health Minister Mansukh Mandaviya also tweeted about this facility on Sunday. According to the data till 7 pm on Sunday, a total of 50,68,10,492 vaccines of Covid-19 have been administered in the country. The Health Ministry said on Sunday that more than 52.37 crore doses of the anti-Covid-19 vaccine have been provided to the states and union territories so far. The latest phase of the Covid-19 vaccination started on 21 June.