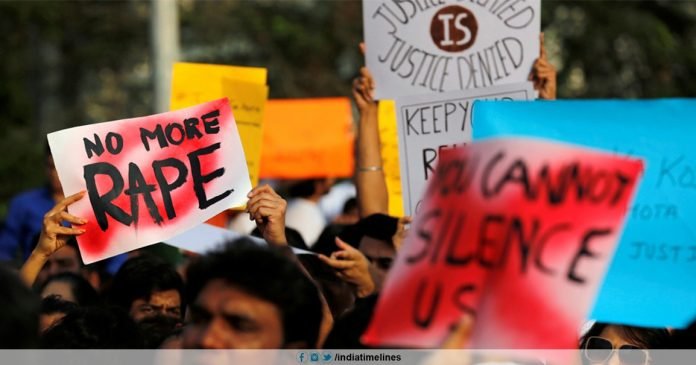 Mumbai's 'Nirbhaya' no more, battled to death in hospital for 33 hours- The rape victim has passed away in Mumbai, Maharashtra (Mumbai Rape Victim Dies). The woman was raped in Sakinaka area of ​​Mumbai. Mumbai Police suspects that the accused had inserted the rod in the private part of the victim.
Mumbai rape victim dies
Let us inform that the victim died after about 33 hours of being admitted to the hospital. The victim was being treated at Rajwadi Hospital in Mumbai.
The rape victim was on a ventilator
Before the death of the victim, Mumbai Mayor Kishori Pednekar had told that the condition of the woman is critical, there is less blood and the private part is gone. Right now the woman is on a ventilator. This is a sad incident. Can't say two minutes or two hours, the doctor is working wholeheartedly.
Police arrested the accused
Let us inform you that the accused Mohan Chauhan has been arrested by the Mumbai Police. A case has been registered against him under sections 307, 376, 323, and 504 of IPC. He is under interrogation.
Know that the CCTV footage of the accused of rape in Mumbai has also come to the fore. The accused was seen in Sakinaka area of ​​Mumbai. This video is being told of Thursday night. The security personnel of Sakinaka area gave this information. The victim had left for her sister's house at around 8 pm.
Significantly, when the victim was brought to the hospital, her condition was very bad at that time. Doctors also operated the victim in the hospital but her life could not be saved.