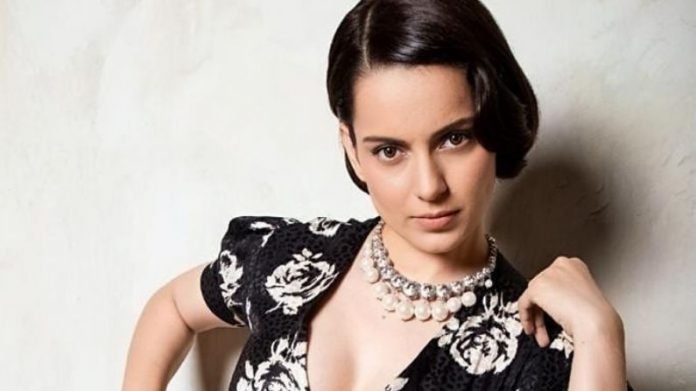 Mumbai: Kangana Ranaut's difficulties increased, stopped from renewing passport- It is becoming increasingly difficult to screw Kangana Ranaut with the Maharashtra government. They are constantly facing new difficulties. Now the news has come that the passport authorities have refused to renew his passport. He has argued that Kangana is facing a sedition case due to which her passport cannot be renewed. After which Kangana has once again approached the Bombay High Court as the Bombay High Court has issued an order not to arrest her in the case of sedition. In this case, his sister Rangoli is also accused along with him.
Go to Budapest for a shoot
Kangana's passport expires in September 2021. She has to go to Budapest for a shoot and anyway Kangana has to travel abroad in connection with her work. In such a situation, without a passport, she cannot apply for a visa. Kangana has told the court that she has to go abroad from June 15, in such a situation, the court should order the authorities to renew her passport.
What is the matter The case of spreading hatred in social media against Kangana is going on in a court in Mumbai? Which she has also appeared once before the Mumbai Police. The Mumbai Police had said in the court that they wanted to inquire about 100 tweets from Kangana, but Kangana could be talked to only about four-five posts. In such a situation, he wants Kangana to be called more for questioning.
This case of inciting violence against Kangana was done last year. After which it has been heard on several consecutive dates. Mumbai Police has sent a notice for questioning Kangana along with her sister but she is yet to appear.
Kangana's lawyers claim that these tweets have not caused violence, so this case has been done to harass her. Arguments have been made in the court that this case against the actress should be closed now. But the court is not satisfied with these arguments.
On the other hand, Kangana once filed a caveat in the Supreme Court and appealed that all the cases against her in Maharashtra should be transferred to Himachal as she does not expect justice there.