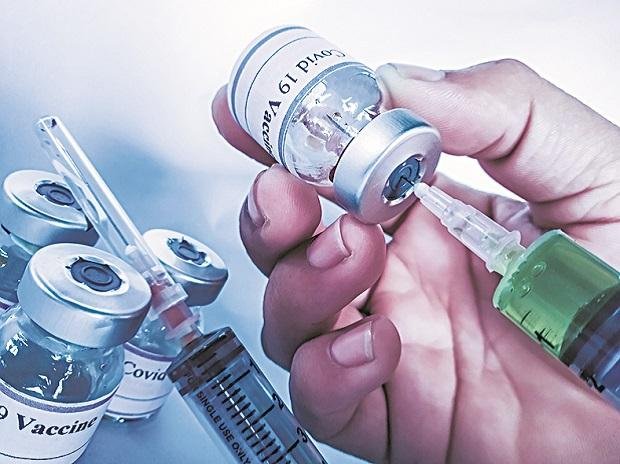 Mumbai Covid Vaccine News: Fake vaccine was being used in 9 vaccination camps- The Maharashtra government told the Bombay High Court that 2,053 people have been victims of fake vaccines in nine different vaccination camps in Mumbai. In Borivali 514, Kandivali 398, Versova 365, Lower Parel 207 and Malad 30 cases of fake vaccine have been reported. So far, several FIRs have been registered based on the statements of 400 witnesses.
Expressing concern over fake vaccination, the high court directed the state and the BMC to file an affidavit on a policy to check it, which will be heard on June 29. Chief Justice Dipankar Dutta and Justice G.S. Kulkarni's bench will also hear on Thursday PILs related to coronavirus vaccines.
Four separate FIRs
State government counsel Deepak Thackeray told the bench that so far at least nine fake camps have been organized in the city and four separate FIRs have been registered in this connection. The state government also filed a status report regarding the ongoing investigation in the matter.
The bench, while accepting the state's report, said that the state government and the BMC officials in the meantime should take steps to find out the ill-effects of the fake vaccine and get them tested in the victims.
The bench expressed displeasure
During the hearing on Thursday, the bench also expressed displeasure over the fact that the state government has not laid down specific guidelines for conducting vaccination camps in housing societies, offices, etc., while the High Court may order in this regard earlier this month. It's over
Rising cases of fake vaccinations
Bhoiwada Police has registered a case against half a dozen people in the fake vaccination case. Apart from this, Borivali and Bangur Nagar police have also registered a case.
According to the police, this gang had collected Rs 2,44,800 by vaccinating 207 employees of the center by organizing a Kovid vaccination camp on May 28 and 29 at Poddar Education Center in Parel. Certificates of Nanavati and Life Line Care Hospital were given to the vaccinated.
6 accused arrested
According to the police, one of these accused is named Mahendra Singh, who is currently in the custody of Kandivali police in the Kandivali Hiranandani Heritage fake vaccination case. So far, 6 people have been arrested by the police, including a woman Gudiya Yadav.
Apart from this, a case has been registered in Bangur Nagar on the complaint of a national bank, while in Borivali on the complaint of a private institution. In Borivali, 504 people were vaccinated by this gang. Earlier, cases were registered against this gang in Kandivali, Versova, Khar and Borivali police.