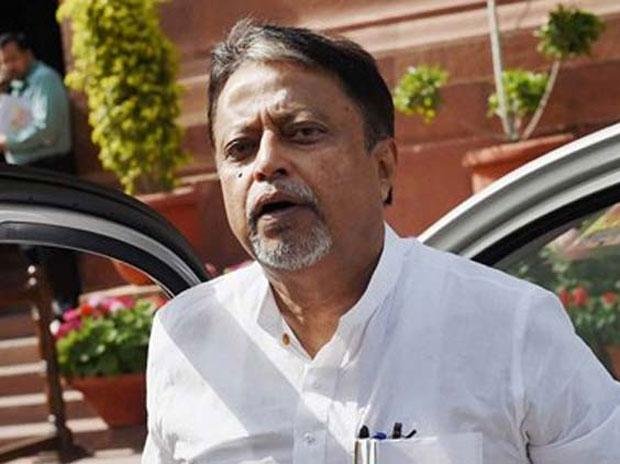 Mukul Roy will return home in TMC, Mamta herself will welcome in the party- Mukul Roy, who was one of the big faces of BJP in West Bengal elections, may soon switch sides to TMC. The decision regarding his TMC join can be taken today itself. He is going to have a meeting with the TMC leadership in Kolkata today, after which he will take a decision on joining the party. Earlier on Wednesday, senior TMC leader and MP Saugata Roy had also given clear indications of Mukul Roy joining the party. While praising Mukul, Saugata Roy said that even though he had left TMC, he had never said anything openly against CM Mamata Banerjee.
BJP is going to get another setback after losing the assembly elections in West Bengal. Actually, BJP's big leader Mukul Roy has made preparations to return to Ghar Wapsi i.e. TMC. It is being told that he can return to the Trinamool Congress this afternoon along with his son Subhranshu. Under this, he can meet Chief Minister Mamata Banerjee at the party headquarters at 3 pm today. It is believed that Abhishek Banerjee will also be present in this meeting.
After this statement of Saugata Roy, those speculations had gained strength, in which there was talk of Mukul Roy leaving BJP and going to TMC. According to media reports, Mukul Roy can return to TMC only in the presence of CM Mamata Banerjee. Mukul Roy's homecoming in the TMC would be a blow to the BJP, which saw him as crucial to its future in Bengal. Mukul Roy had joined the BJP in 2017 and was said to be behind the break-up of several TMC leaders in the recently held assembly elections. But now his departure from the party is a big setback.
There is no official statement at the moment, but media reports are talking about Mukul Roy joining TMC at 3 pm. During this, CM Mamta Banerjee herself will be present and will get the party membership to her old warlord. BJP has been in turmoil since the election results in West Bengal were not in favour. On the other hand, TMC claims that more than 35 BJP leaders are in touch with it and want to join the party.