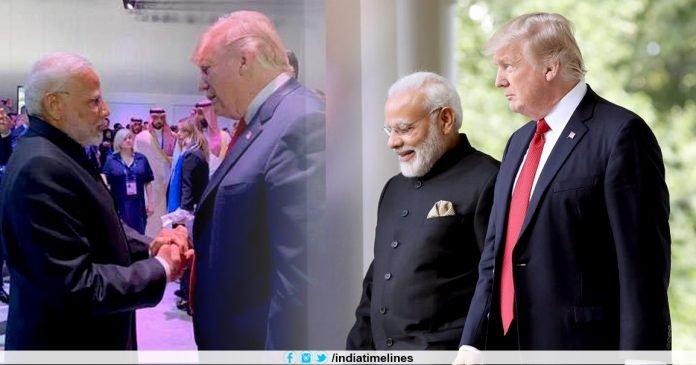 Modi Cabinet News: Had asked for 3 ministerial posts: but PM Modi gave only one- Nitish Kumar asked for 3 ministerial posts at the center but got one. Despite this, they will be very happy! This discussion is not happening just like that. Chief Minister Nitish Kumar himself says that when he throws the Pudiya tied, it does not open. Then the one minister whom Nitish had refused to join the Modi government in 2019 as symbolic, why did he accept the same symbolic post after two years? The reason for this is also big.
Nitish sacrificed to give another blow to Chirag!
After the cabinet expansion of the Modi government at the Center, it is discussed that Nitish sacrificed his demands to give another blow to Chirag. In fact, as soon as the decision was taken to include Pashupati Paras in the central government, Nitish gave another blow to Chirag. Being an LJP MP, Pashupati Paras was included in the Central Government as the Minister of Food Processing.
BJP accepts Paras-led LJP
The inclusion of Paras in the central government simply meant that the BJP has accepted the LJP led by him. Nitish also wanted the same. Nitish Kumar, who was hurt in more than 20 seats at the hands of Chirag in the Bihar Assembly Elections 2020, wanted revenge. But Chirag used to erect a shield in front of him, calling himself the Hanuman of PM Modi.
After the rebellion of Pashupati, the shield of the lamp was broken.
In a way, PM Narendra Modi's decision to induct LJP MP Pashupati Kumar Paras as a cabinet minister and give him the charge of the food processing ministry proved to be a major setback for Chirag Paswan. That too when Chirag was saying that he is the Hanuman of PM Modi. Paras joining the Modi government is being seen as another victory for Bihar Chief Minister Nitish Kumar.
Nitish won even after losing
There is a film dialogue that 'the one who wins after losing is called a juggler'. In the case of Chirag Paswan, if Nitish is also called the juggler of Bihar's politics, then it will not be wrong. Even though the BJP did not ask for his three ministerial demand, Nitish has already given a 'second' blow to Chirag after Paras joining the cabinet.