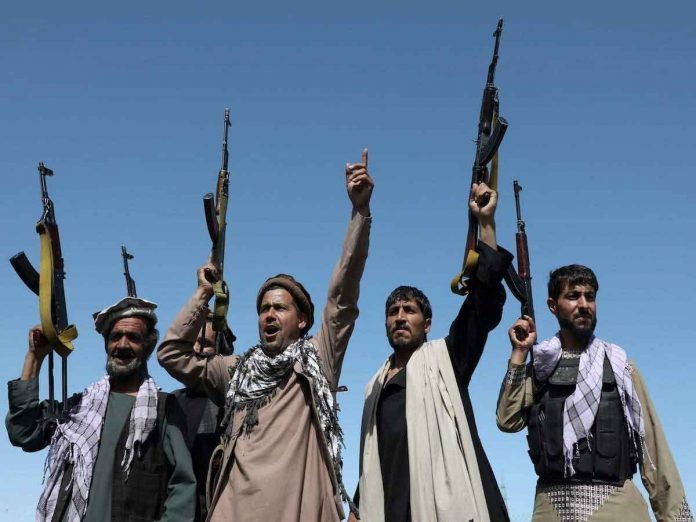 After claiming possession of Panjshir, the Taliban is now preparing to form the government. It has sent invitations to Turkey, China, Russia, Iran, Pakistan and Qatar for the day of government formation. This news is quoted by news organization Aljazeera. Earlier, the Taliban has claimed that it has completely captured the Panjshir Valley. At the same time, at least 4 private planes trying to take hundreds of people from Afghanistan to other countries were stopped by the Taliban. There have been conflicting reports regarding these planes being stopped from flying. The British Army Chief said on Sunday that the world could not predict correctly that the Taliban would capture Afghanistan so soon. A few days ago, the British government had admitted that such intelligence has been received that Kabul is not likely to be captured this year. Meanwhile, the head of the International Committee of the Red Cross (ICRC), Peter Maurer, has arrived on a 3-day visit to Afghanistan.
Controversy over Pakistan's interference in ISI chief's visit to Kabul
Pakistan's interference in Afghanistan's internal affairs has been questioned after Inter-Services Intelligence (ISI) chief Faiz Hameed went to Kabul unannounced to meet Taliban leaders. According to Khama News, officials of the Islamic Emirate of Afghanistan said that no country would be allowed to interfere in Afghanistan's internal affairs. Officials have specifically named the US and Pakistan, but have acknowledged that no country in the world will be given a chance to interfere in Afghanistan's affairs. The Pakistani government has not commented on the purpose of Hameed's visit to Afghanistan.
Taliban promise to the people of Panjshir
Taliban spokesman Zabihullah Mujahid assured Panjshir residents in a statement that they would be safe, while many families fled to the mountains before the Taliban could reach there. "We assure the honorable residents of Panjshir that they will not be discriminated against, all are our brothers and we will all work for the service of the nation and common interests," the Mujahid said.