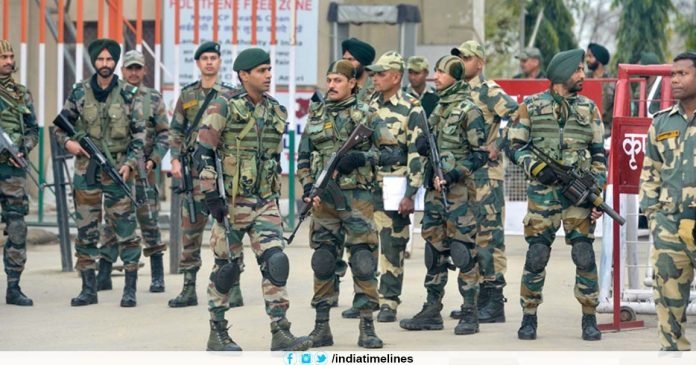 'Make in India' get big power, Army buy indigenous missiles and helicopters worth Rs 14,000 crore- To promote Make in India, the Indian Army has decided to purchase indigenous missiles and helicopters worth Rs 14,000 crore. Under Make in India, the Indian Army will procure two regiments of Akash-S Air Defense Missile System and 25 Advanced Light Helicopters (ALH). For this, a total proposal of Rs 14000 crore has been sent to the government.
Government sources told ANI that the Indian Army has sent the proposal to the Defense Ministry. The proposal may also get approval soon. It is expected that Defense Minister Rajnath Singh will soon chair a high level meeting in this regard. He said that the Akash-S missile is an indigenous weapon as well as a new variant of the Akash missile system.
Enemies will be eliminated from 30 km away
Akash-S is capable of targeting enemy aircraft and cruise missiles from a distance of 25-30 km. The special thing is that these missiles are capable of responding to enemies in extreme cold weather like Ladakh. In such a situation, Akash-S missiles will meet all the requirements of the Indian Army in the mountainous and other areas along the borders of China and Pakistan.
This missile is already included in the army
Developed by the Defense Research and Development Organization (DRDO), the missile system is already in service with the forces and more advanced versions are planned to be inducted in the coming days. DRDO has also recently test-fired Akash- the new generation version of Akash missile systems. The Army is also looking to procure 25 ALH Dhruv Mark 3 helicopters for its aviation squadrons. The list of the Indian Army includes many such weapons and equipment, which are being manufactured in the country itself.