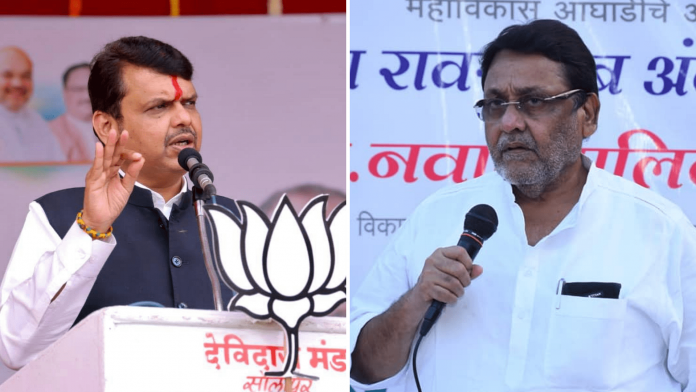 At least five people were burnt alive in a fire incident after a private bus hit the trailer of a tanker on Rajasthan's Barmer-Jodhpur highway on Wednesday. News agency ANI has given this information. It has been told that many people have also been seriously injured in the incident. Some media reports are also running the news of the death of 12 people.
There were 25 people in the bus before the accident happened. After the accident, district administration and police officials reached the spot. Due to the accident, there was a huge traffic jam on the highway.
CM Ashok Gehlot instructed the District Collector regarding relief and rescue operations and asked to ensure the treatment of the injured.