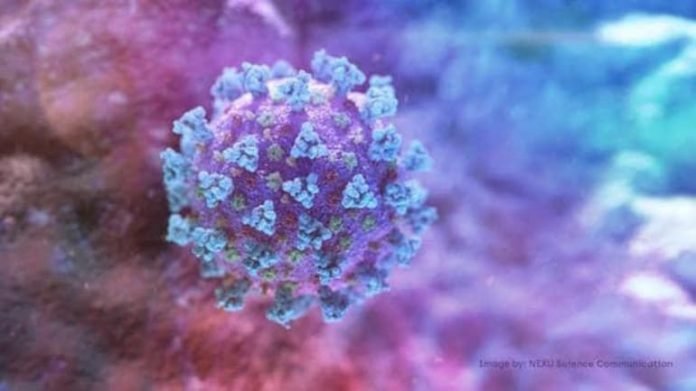 Lambda variant can be more dangerous than Delta – found in 30 countries so far- The delta variant of the coronavirus caused havoc in the world, this variant killed millions of people under the second wave of corona in India and even today this delta variant is kept in the category of variant of concern by the health authorities. After Delta, the Lambda variant of the corona virus is now being described as the most dangerous.
The Ministry of Health of Malaysia has put it in the category of Variant of Concern. The ministry informed that till now cases of lambda variant have been found in more than 30 countries. Malaysia's health ministry tweeted on Monday and reported that the lambda strain was first detected in Peru, the country with the highest mortality rate in the world.
The Ministry of Health informed that some cases of lambda variants have also been reported in Britain. Let us tell you that some health officials are concerned that this variant may be more contagious than Delta. The Pan American Health Organization was quoted as saying that the lambda variant was found in 82 percent of the total cases of corona virus recorded in Peru between May and June.
In addition, in Chile, the lambda variant has been confirmed in 31 percent of the total cases reported in May and June. The World Health Organization has already declared the lambda variant as a Variant of Concern in South America. The World Health Organization said that the lambda is more aggressive than the rest of the mutants and attacks the antibodies faster.
According to Public Health England, there have been six cases of lambda in the UK so far. According to UK health officials, there is currently no evidence that the variant can cause more severe disease or bypass vaccines.