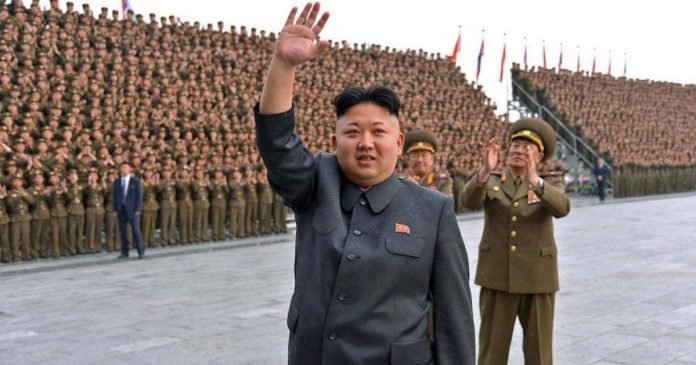 Kim Jong Un fired missiles from the train! North Korea's 'unique' power stirs the world-North Korea has now made a unique claim that its ballistic missiles were fired from a train amid heightened missile tests in Korean countries. North Korea is planning to launch more missiles at a lower cost with the help of railcar-based missile launchers. It was launched by the Railway Mobile Missile Regiment of the North Korean Army. This is the first time that power has been demonstrated through this technique.
Preparation for war
In a statement issued quoting state media, it has been claimed that these missiles went for 800 km and then landed in the sea on the east coast of the country. According to a media release, "The Eighth Congress of the party has prepared the Railway Mobile Missile Regiment to enhance its capability to deal with a large attack at multiple locations simultaneously." Through this, the ability to deal with news under the new defense strategy will also be powerfully enhanced.
How did fire
Through this drill, the Railway Mobile Missile System was deployed for action for the first time. The readiness of the new regiment was also assessed and it was seen to be capable of firepower missions in combat situations. The launcher was fitted in a modified boxcar. The missile was attached to the launch arm and it moved to the launch position after the roof was opened. The side doors also opened to the blast.
World view
Earlier on Wednesday, South Korea's military said that North Korea had tested two short-range ballistic missiles. On Monday, North Korea said it had tested a newly developed cruise missile for the first time in six months. Experts say North Korea's resumption of missile tests may be aimed at putting pressure on US President Joe Biden over nuclear talks.