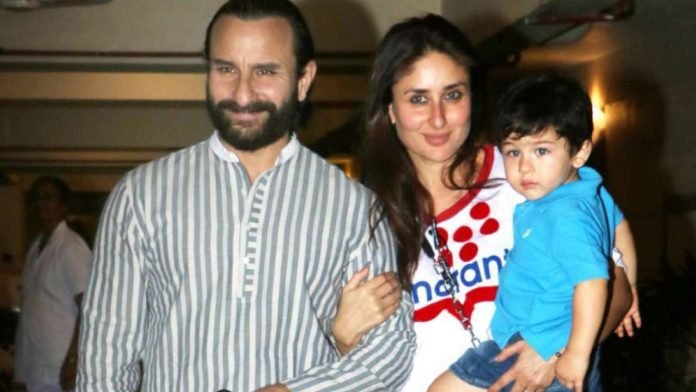 Kareena Kapoor and Saif Ali Khan named Taimur's younger brother! this is its meaning- Ever since the birth of Kareena Kapoor and Saif Ali Khan's younger son, fans have been very excited about his name. Kareena had shared the picture but she did not reveal the name. Now the wait of the fans is over as the couple has named their darling.
Has been revealed
Kareena and Saif were contemplating this for a long time. According to the report of Bombay Times, both of them call their younger son as Jeh. He had considered two names Mansoor and Jeh. Saif Ali Khan's father's name is Mansoor Ali Khan Pataudi. Eventually, they decided to name the son Jeh.
Consider another name
There are also reports that another name can be given for the official documents and now they fondly call their darling as Jeh. Please tell that Timur's second name is Tim.
what is meaning
Jeh is originally a Latin word. It means blue-crested bird
Try to avoid controversy
It is not yet known when the baby's name will be officially announced. Kareena and Saif are very cautious after the last time Taimur's name was disputed and he was trolled.
son's picture was shared
On the occasion of Mother's Day, Kareena Kapoor shared a picture of her two sons. This was the first time that his younger son had a glimpse of his face, although he did not show the full face. In the picture, Taimur was seen holding his little brother in his arms. Kareena wrote in the caption- 'Today the whole world is on hope. And both of these give me hope for a better tomorrow. Happy Mother's Day to all you beautiful, strong moms. Have faith.'