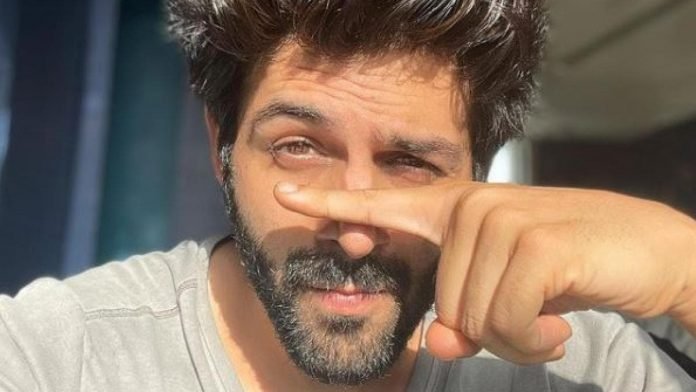 Karan Johar's Dharma Productions Banned Kartik Aaryan Forever! Out from Dostana 2- There is big news about Karan Johar's Dharma Productions film Dostana-2. Karthik Aryan, who was cast as the lead actor in the film, has been discharged and will be replaced by another actor. Apart from Karthik, Janhvi Kapoor and Lakshya Lalwani were also names in the project but now the actor has been thrown out. Not only this, but Karthik Aryan has also been blacklisted by the film's production house i.e. Dharma Production. According to reports, this is due to Karthik's unprofessional behaviour during the production of the film.
According to information from a source, Karan Johar's production house, Dharma Productions, has decided to never work with Karthik and under this, he has been blacklisted.
According to information received from the source to Zoom Digital, 'Dharma is replacing Karthik in the film. It has been a year and a half since the film and suddenly there are creative differences in the script. He plans to never work with her again. He has been blacklisted. It is very unprofessional behaviour and it has never happened with Dharma Productions that an actor has shot for several days and then started the drama. '
Meanwhile, an official statement or update on the news from the production house is awaited. The shooting of Dostana 2 was going on in Amritsar in 2019. The film's second schedule was scheduled to take place in the United Kingdom in 2020 but was cancelled due to a coronavirus pandemic.
Directed by Colin D'Kanha, the film is the second instalment of Dostana, featuring Priyanka Chopra Jonas, John Abraham and Abhishek Bachchan. The first part was directed by Tarun Mansukhani.