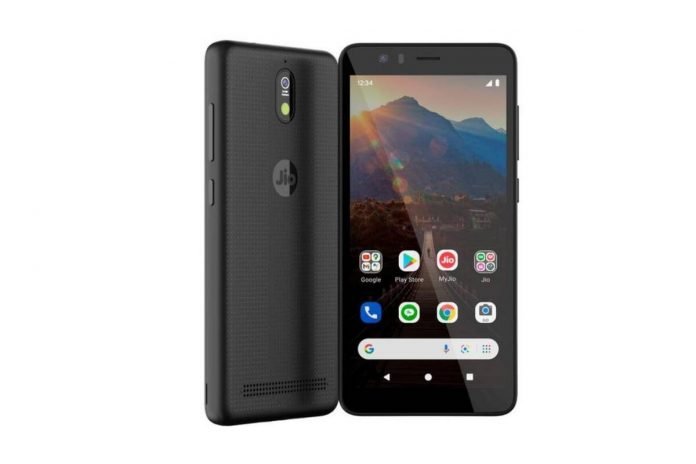 JioPhone Next will now be launched before Diwali- know what are the features – Jio and Google have told on September 10 that their much-awaited JioPhone Next will now be launched around Diwali. This affordable smartphone was earlier announced to launch on 10th September i.e. the day of Ganesh Chaturthi. It has also been said from Jio and Google that both the companies have made very good progress so far towards the launch of this phone.
In the joint statement of these two companies, it has been further said that the testing of this phone named JioPhone Next has started together with some users. We are engaged in further refinement of the phone through this test so that it can be made available in the festive season of Diwali. Extending the launch time will also help in tackling the problem of shorting of SEBI conductors all over the world.
This smartphone has been made jointly by Google and Reliance Industries (RIL) i.e. Jio. All the applications of Google and Jio will open and work on this smartphone. This was announced by the company's chairman Mukesh Ambani while addressing Reliance's AGM. This phone is equipped with cutting-edge technology and an optimized version of Android OS. It is being said that it will be the cheapest smartphone not only in India but in the world.
This phone will support a voice assistant and will come with a smart camera. Its camera will support augmented reality (AR) reality filters. Also, the feature of language translation has been given in it. According to the features that have been leaked of JioPhone Next, it has a Qualcomm Snapdragon 215 processor. Its capability is 4G. This phone can come with 2GB and 3GB RAM. While its storage capacity will be 16GB and 32GB.
JioPhone Next will have a 5.5-inch display. In this, customers will also get HD resolution. It is believed that Snapchat filters have been installed especially for India in its camera. This phone has Wi-Fi, Bluetooth, GPS, Google Assistant, Screen Reader, Language Translation, and many other features. Reliance Industries Chairman Mukesh Ambani had announced the launch of JioPhone Next in the annual meeting.