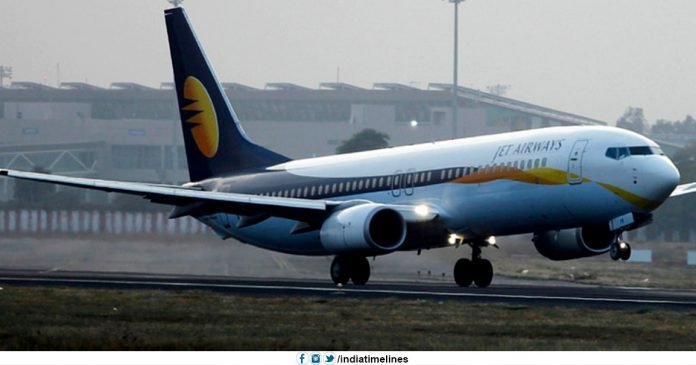 Jet Airways' homecoming: NCLT approves resolution plan of Kalrock-Jalan consortium- The return of Jet Airways in the Indian airline industry is almost certain. The National Company Law Tribunal (NCLT) has approved the resolution plan of the company on Tuesday, June 22. It was filled by the company's new owners, CalRock Capital and Murari Lal Jalan.
Now Jet Airways is waiting for its slot at the airport. On this, the NCLT has given 90 days to the Ministry of Civil Aviation (MCA) and Directorate General of Civil Aviation (DGCA) to give slots. The final decision on the slot will be of DGCA.
Insolvency Resolution Professional (IRP) for Jet Airways Ashish Jhawaria said that he is happy with the decision of NCLT. He also said that he sees no reason to challenge the decision by the DGCA. However, government sources said that the DGCA and the civil aviation ministry will study the NCLT's decision before releasing the slots.
The Civil Aviation Ministry (MCA) and Directorate General of Civil Aviation (DGCA) have submitted affidavits in the court regarding the slot, according to which Jet Airways cannot claim for its old slot. Both said that only the guidelines set for the slot will be followed.
Talks continue with Airbus and Boeing for new aircraft
According to business channel CNBC-TV18, Jet Airways is in talks with big companies like Boeing and Airbus for new aircraft. Actually, Jet Airways plans to retire all the old 11 aircraft from the fleet. In its place, there is a preparation to lease new fuel capacity aircraft.
Staff will be Recruited
According to media reports, the company can hire 50-75 employees for each aircraft. Let us tell you that due to the financial crisis, all the flights of Jet Airway were closed on April 2019. Jet had a total of 120 flights. However, when the company closed down, it had only 16 flights left.