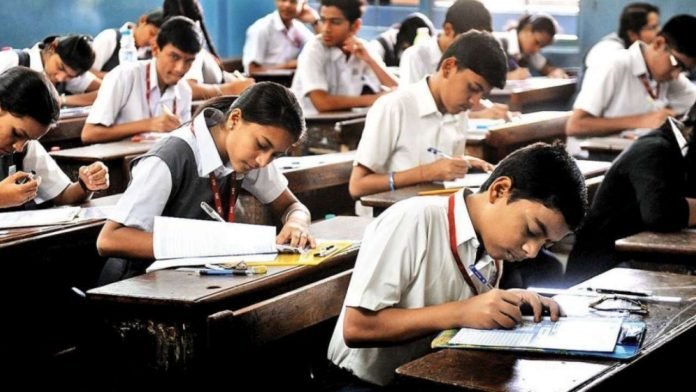 JEE Main April Session Postponed: Union Education Minister Ramesh Pokhriyal 'Nishank' said on Sunday that the engineering entrance examination to be held between 27 to 30 April has been postponed to JEE-Mains.
These were the exam dates-
JEE Exam 2021 April Session Exam Date: 27,28,29,30 April 2021.
Giving this information, Education Minister Nishank tweeted, " In view of the current situation related to Kovid-19, I have advised the Director-General of National Examination Agency (NTA) to postpone the JEE (Mains) -April session. I want to reiterate that the safety of our students and saving their academic careers is a priority for me and the Ministry of Education.
At the same time, the official order of the NTA says, "Keeping in mind the current situation related to Kovid-19 and the safety and efficiency of the candidates and exam officials, it has been decided to postpone the JEE- (Mains) April session." The order said, "The revised dates will be announced later and at least 15 days before the examination."
There was only paper 1 exam in the April session.
Only the paper 1 exam was to be held in the April session. The paper-1 examination is for admission to BE and B.Tech in engineering colleges only.
Explain that the students were insisting on postponing the JEE Main 2021 April exam with #postponejee on Twitter.
JEE Exam 2021 May Session Exam Dates: 24,25,26 27,28 May 2021. JEE Main Paper 2A (B.Arch) and 2B (Planning) Examination was scheduled to be held in May session, now see When will this exam be conducted?
Two session examinations have been completed
This time the JEE Main Examination 2021 has been conducted by the National Examination Agency in four phases. Out of these, the examination of the February and March phase has been done. There are two-phase exams yet to be done. The April session examination was to be held from 27 April 2021 to 30 April 2021, which was postponed. The examination of the May session is to be held from 24 May 2021 to 28 May 2021, which is very likely to be postponed.