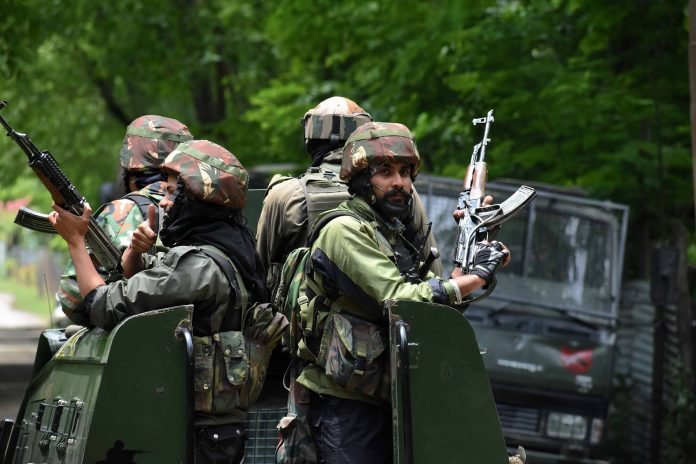 Jammu Attack: Terrorists took back the drone by dropping explosives? no piece found- The investigation so far into the attack on the Air Force compound near the airport in Jammu has revealed that the drones returned after dropping the explosives. Sources said on Monday that the handlers of the drone pulled it back after dropping the explosives on the target.
Sources said that the officials investigating at the spot have not found any part of the drone so far. This shows that the drones used to attack the airbase went off with explosives. The handlers sent the drones with the explosives over the airbase and turned them back as soon as they dropped the explosives.
Several agencies including National Investigation Agency (NIA), National Security Guards (NSG), Police, Air Force are engaged in the investigation of the first of its kind attack in the country. For the first time in the country, there was no loss of life or property in a drone strike by terrorists, but it had the potential to damage the infrastructure of the Air Force.
Investigators are also probing the possibility that the drones may have been launched from a nearby location in Jammu itself. Two drones were also seen flying near the military base on Sunday night. The army opened fire but it could not be captured. The handlers quickly pulled the drone back. The IAF is making every effort to ensure that the incident does not happen at any other place.
On Sunday, the Air Force had informed that two low-intensity blasts occurred in the technical area of ​​Jammu Air Force Station. One explosion caused some damage to the roof of the building and the other fell in an open area. It has been told by the Air Force that there was no damage to any equipment. The investigation into the incident is ongoing.