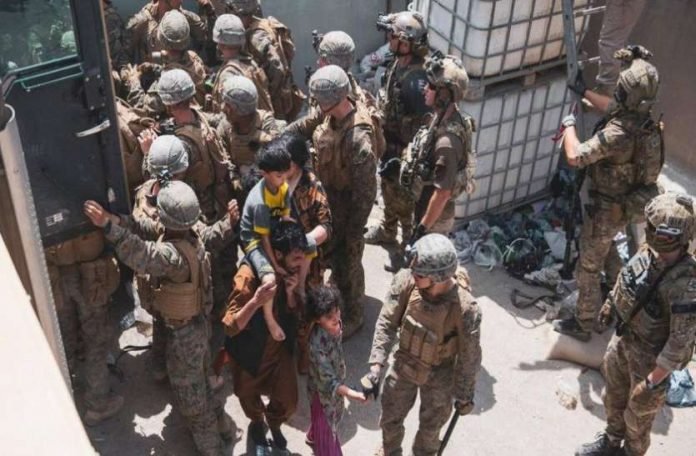 ISIS terrorist attack on New Zealand mall – stabbed 6 people: Police killed- New Zealand's Auckland was shaken by a terrorist attack on Friday. In a mall in the city, a man stabbed and injured 6 people. The police killed the attacker on the spot. Prime Minister Jacinda Ardern has called it a terrorist attack and she herself is monitoring the situation. He has told that the accused was an Islamic State attacker and had come from Sri Lanka after fleeing 10 years ago.
A mall in Auckland's New Lynn was targeted on Friday. According to the CNN report, it has been seen in several videos that during the attack, the crowd inside the mall was running in a rage and people were trying to save themselves. CNN's Radio New Zealand, quoting Emergency Services, said three of the injured were in critical condition.
ISIS terrorist
At the same time, after getting information about the incident, the police force and ambulance were present on the spot. The mall issued a statement on Facebook that the situation is in the hands of the police and full cooperation is being done with them. The mall has been closed. According to Sputnik, PM Jasinda has said, 'What happened today was a disgusting, hateful and wrong incident.' He has described the attacker as an ISIS terrorist of Sri Lankan origin.
The attacker was gunned down within a minute. He has told that the accused had come to New Zealand from Sri Lanka in the year 2011 and since 2016 the eyes of the country's security agencies were on him. However, he has not given the reasons behind it. At the same time, the injured have been admitted to Auckland City Hospital in critical condition.