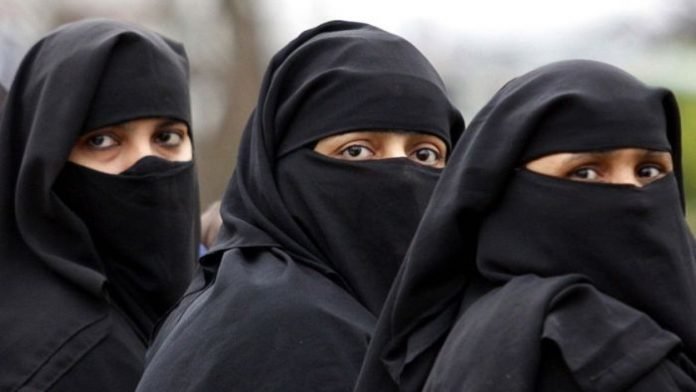 India gave a tough answer to Turkey in UNGA- Erdogan raised Kashmir issue- During the 76th session of the United Nations General Assembly, India has given a strong reply to Turkey. Actually, Turkish President Recep Tayyip Erdogan raised the issue of Kashmir during his speech. In response to this, Indian External Affairs Minister S Jaishankar raised the issue of Cyprus. Turkey has illegally occupied large parts of Cyprus for decades. The UN Security Council has also passed a resolution regarding this issue, but Turkey does not accept it.
Jaishankar told Turkey about Cyprus
S Jaishankar held a bilateral meeting with his Cypriot counterpart Nikos Christodoulides. During this, he stressed the need to comply with relevant UN Security Council resolutions regarding Cyprus. Regarding his meeting with Christodoulides, Jaishankar tweeted on Wednesday that we are working on taking economic ties forward. I appreciated his regional insight. Everyone should abide by the relevant UN Security Council resolutions regarding Cyprus.
What did Erdogan say on Kashmir at the UN?
Erdogan said in his address to the general discussion on Tuesday that we believe that the 74-year-old problem regarding Kashmir should be resolved by both sides through dialogue and relevant UN resolutions. In the past too, Erdogan had raised the issue of Kashmir in the United Nations, to which India had objected.
How did the surprising controversy begin?
The long-running conflict in Cyprus began in 1974 with a military coup backed by the Greek government. After this Turkey invaded the northern part of Greece. India has been advocating for a peaceful settlement of the matter under UN resolutions.
Turkey became the center of anti-India activities
Turkey has now emerged as the second-largest center of 'anti-India activities' after Pakistan. According to reports, radical Islamic organizations in all parts of the country including Kerala and Kashmir are getting funds from Turkey. The report, quoting a senior government official, said that Turkey is trying to radicalize Muslims in India and recruit extremists. This effort of his is an attempt to expand his influence on South Asian Muslims.
Erdogan wants to become the leader of Muslim countries
Erdogan last year converted the historic Hagia Sophia museum into a mosque, which had been a church until 1453. Erdogan has been in constant efforts to challenge the sovereignty of Saudi Arabia in the Muslim world. Last year, he tried to form a coalition of non-Arab Islamic countries with the then Malaysian PM Mahathir Mohamad and Pakistan PM Imran Khan.