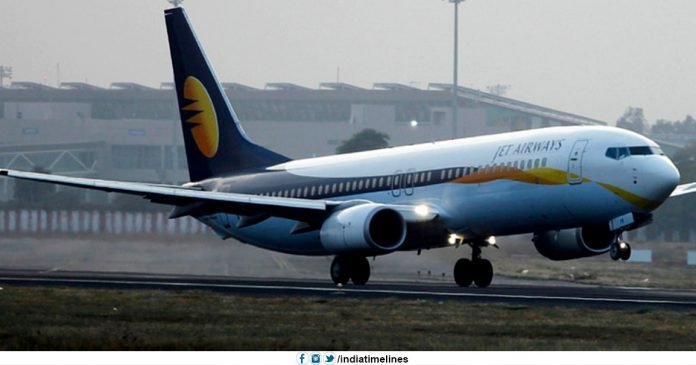 India again extended the ban on international flights, DGCA issued circular, now ban till 31 August- In view of the Corona epidemic, the government has once again increased the ban on international flights. Now, these flights will remain banned till August 31, 2021. That is, till August 31, neither any flight will go from India nor any international flight from any other country will come to India. Aviation regulator Director General of Civil Aviation (DGCA) has issued a circular in this regard today.
DGCA took the decision because
The DGCA has taken this decision after the increasing threat of the third wave of the corona epidemic and the presence of the delta variants virus in many countries. Let us tell you that due to getting Delta variants in America and some European countries, many countries have banned flights coming from other countries. According to the circular issued by DGCA, this ban will not apply to international cargo flights and those flights which have been permitted by DGCA. However, international flights can be allowed on some selected routes.
Then increased stop
Let us tell you that due to the Corona epidemic, international and domestic passenger flights were banned in March last year. Although domestic flights were restored with certain conditions in May 2020, the ban on international flights continued. DGCA has increased the ban on international flights several times since March 2020. Earlier, the ban on international commercial flights was imposed till July 31, 2021.
What is an air bubble system?
The special international flight was operating under the 'Vande Bharat' mission since May last year. A Bilateral 'air bubble' arrangement was also done with some countries. India had signed air bubble agreements with 27 countries, including countries like US, UK, UAE, Kenya, Bhutan and France. Under the air bubble agreement between the two countries, special international flights of the airlines of the countries could fly in the region of both the countries, but due to the outbreak of the second wave of Kovid in the country, many countries had stopped it too.