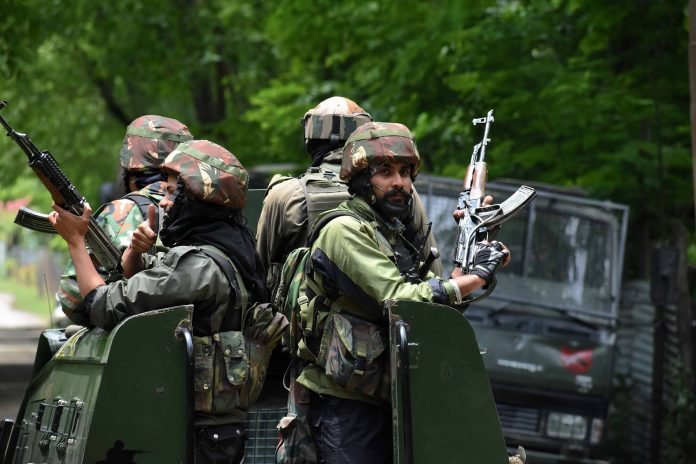 How many people bought land after the removal of Article 370 from Jammu and Kashmir?-After the abolition of Article 370 from Jammu and Kashmir, the rules for buying land were relaxed. Union Minister of State for Home Nityanand Rai in a written reply in Lok Sabha has said that as per the information provided by the Government of Jammu and Kashmir, two persons from outside the state have purchased two properties since August 2019.
Let us tell you that the country has recently celebrated the second anniversary of the abrogation of Article 370 from Jammu and Kashmir. On August 5, 2019, Article 370, which gave special status to Jammu and Kashmir, was abrogated. The Modi government at the Center had also announced the bifurcation of Jammu and Kashmir into two union territories (Jammu and Kashmir and Ladakh).
The central government has already allowed people from outside the Valley to buy non-cultivable land in Kashmir. Earlier only the people of Jammu and Kashmir could do this. Not only this, while changing the rules of becoming a local resident in Jammu and Kashmir, arrangements have been made to make such men from other states who have married a girl from Jammu and Kashmir. Till now in such cases the husband and children of the woman were not considered to be permanent residents of Jammu and Kashmir.
no passport for stone pelters
Recently, the Union Territory government issued an order that passports would not be issued to those involved in stone pelting and other anti-national activities. Security agencies will not give green signal to them in government appointments.