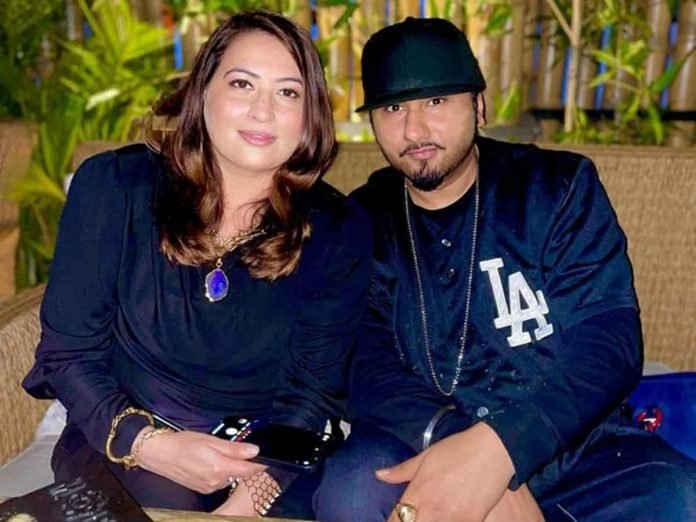 Honey Singh was accused of domestic violence by wife Shalini, said – casual relations with others- Bollywood's famous singer Yo Yo Honey Singh has recently come into tremendous headlines due to his personal life. It is being told in media reports that Honey Singh's wife Shalini Talwar has accused him of domestic violence. Not only this, Shalini has also filed a case against Honey Singh for allegations of mental abuse and economic abuse. She has registered a case in Delhi's Tis Hazari Court under the 'Protection of Women from Domestic Violence Act.
Honey Singh ordered
It is also being claimed in many media reports that Shalini Talwar has made many serious allegations against her husband Honey Singh as well as her family. Apart from this, Shalini has also accused Honey Singh of having 'casual sex' relationships with many women. Law firm Karanjwala & Co from Shalini's side in front of the court. Advocates Sandeep Kapoor, Apoorva Pandey and GG Kashyap put up the matter. The court has directed Honey Singh to file his reply by August 28. Apart from this, the court has also given an interim order in favour of Shalini. Under which Honey Singh has been prevented from selling joint-owned property.
Introduced wife on the reality show
Honey Singh introduced everyone to his wife Shalini in the reality show 'India's Raw Star in 2014. He had made tremendous headlines in one period through his rap in his music videos. Many people were shocked to know that he has been a part of many big Bollywood projects. He has given many super hit party songs.