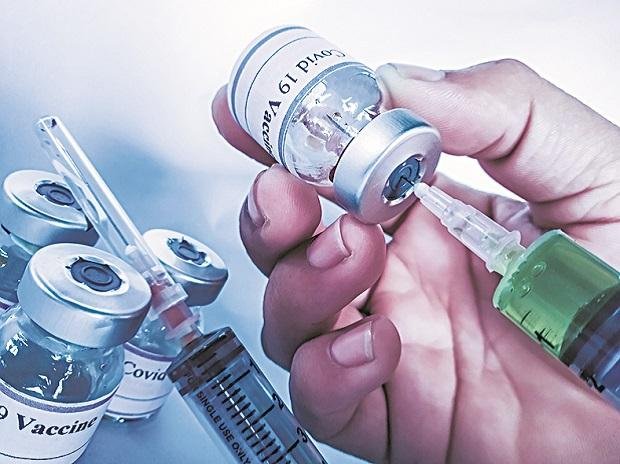 People across the country have also started taking the second dose of corona. At the same time, there are still many backward states where even the first dose has not been taken. Now due to this, Union Health Minister Mansukh Mandaviya says that 'Har Ghar Dastak' campaign will be started during the next month for door-to-door vaccination of Kovid-19 in poorly performing districts.
Mandaviya said this in the review meeting
He said that its aim is to motivate people for complete vaccination to protect against the deadly virus. According to a health ministry statement, during a national review meeting with health ministers of various states and union territories, Mandaviya said, "No district should remain where there is no complete vaccination."
Will be motivated for full vaccination
He said, "Har Ghar Dastak Abhiyan will soon start in the poor performing districts to encourage and motivate people for full immunization. Let us give the first anti-COVID vaccine to all the eligible people by the end of November 2021. Aim to dose."
Campaign may start from November 2
Mandaviya has suggested the states and union territories to start the campaign on November 2 on the occasion of Dhanvantari Jayanti. About 48 such districts have been identified where less than 50 per cent of the eligible beneficiaries have taken the first dose.