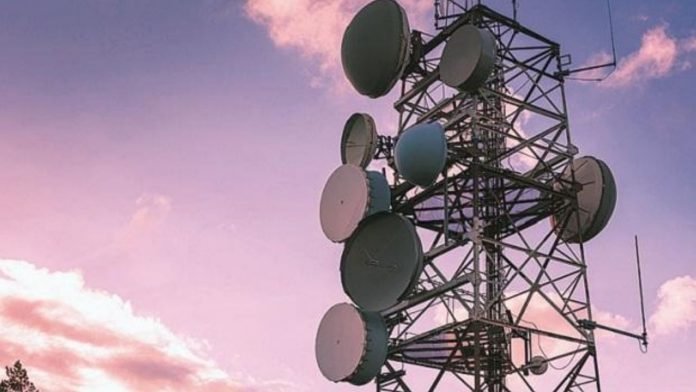 Government opened treasury for auto-telecom sector- these big announcements- The auto industry, which is suffering from Corona, has got a big relief. In fact, the Central Government's cabinet has approved a production-linked incentive scheme for the automobile sector. The auto component and drone sectors are also included in this scheme. This scheme will be applicable for five years. This is expected to increase investment in the automobile sector. At the same time, imports are also expected to decrease.
How much will the auto sector get: Giving information about the cabinet meeting, Union Minister Anurag Thakur said that the central government has approved Rs 25,938 crore for the auto sector. Under this, the production of electric vehicles, hydrogen fuel vehicle production will be encouraged. At the same time, 7.60 lakh people are likely to get employment. With the introduction of this scheme, there will be a decline in imports from abroad. Auto components can be made in the country under Make in India. Anurag Thakur said that the selected champion auto companies will have to invest at least Rs 2,000 crore. At the same time, new investors are required to invest Rs 500 crore.
What Telecom got: It has also been said to give a relief package for the telecom sector. Telecom Minister Ashwini Vaishnav said that there have been 9 major structural reforms in the telecom sector. The definition of Adjusted Gross Revenue (AGR) arrears will be changed. This is big news for the telecom sector struggling with AGR. Telecom companies were also demanding this. The monthly interest rate to telecom companies has now been made annual. Apart from this, relief has also been given on penalty. The duration of the spectrum has also been increased from 20 years to 30 years. Telecom operators will be able to take a moratorium on dues. This is given for a period of 4 years. The telecom operators who choose this option will also have to pay interest to the government.
Explain that due to AGR dues, the financial burden has increased on Vodafone Idea and Airtel. Amidst this news of relief, there has been a big jump in the shares of Airtel and Vodafone-Idea.