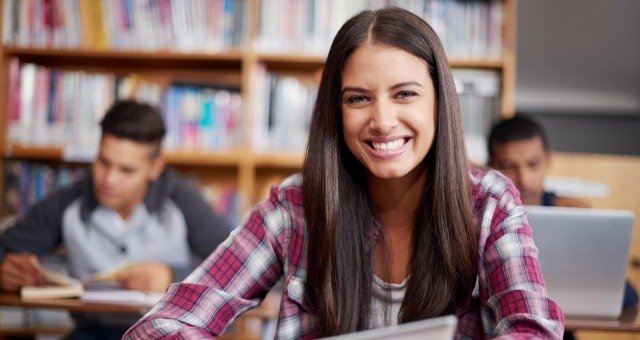 Gehlot government's big decision, 10th and 12th class board exams canceled- The global epidemic spread due to coronavirus infection has also affected the board examinations. After CBSE, now Rajasthan Board exams have also been cancelled (10th and 12th class board exams cancelled). In the Gehlot Council of Ministers meeting on Wednesday night, it has been decided to cancel the board examinations because of students' interest. After the cabinet meeting, Education Minister Govind Singh Dotasra said that now the students will be promoted by fixing the marking system.
Dotsara said that the Director of Secondary Education, Board officials and Education Department officials will together decide the marking system soon. For students who do not agree with the marking system, the option of taking the exam after the corona is over can also be considered. A similar option has been kept open in CBSE as well. It can be adopted in Rajasthan also.
Around 21 lakh students are involved
About 21 lakh students had to appear in the Rajasthan Board exam. Along with the students, their parents were also worried about the health of the children and there was a demand to cancel the examinations. Priyanka Gandhi herself, the general secretary of the Congress party, had requested all the states to cancel the examinations in the interest of the students. While the opposition was demanding cancellation of the examinations, the Congress leaders were also in favour of cancelling the examinations. In the Council of Ministers meeting, all the ministers gave their consent to cancel the examination. Although the Minister of State for Education wanted to conduct the examinations and preparations were being made for this, but there was all-round pressure on the government to cancel the examinations. Relief to teachers in the academic session
The Education Minister of Rajasthan said that the academic session starting from June 7 was also discussed in the meeting. He said that teachers will be called in schools in the same proportion as the lockdown is open. Only the required number of teachers will be called to the school and the rest will be used for other tasks. No action will be taken on teachers who cannot come from outside districts in lockdown. A detailed schedule will be issued regarding this on Thursday itself.