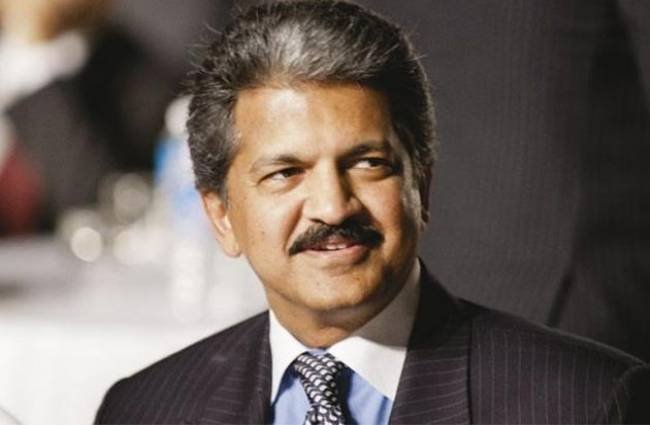 Renowned industrialist and chairman of Mahindra Group Anand Mahindra is very active on social media. This time he has extended his hand to help former National Boxer Abid Khan, who is struggling with poverty.
Renowned industrialist and Mahindra Group chairman Anand Mahindra has extended a helping hand to former National Boxer Abid Khan, who is struggling with poverty. Abid is also a qualified coach from NIS but has not got a job anywhere and is forced to feed himself and his family by driving an auto.
In fact, Saurabh Duggal of the Independent Journalist and YouTube channel Sports Gaon had pasted a video on Abid's tragedy on Twitter. Retweeting this, Anand Mahindra wrote, 'Thank you Saurabh for telling us the story of us. I applaud them for not asking for any help. Nevertheless, I prefer to invest in people their talent and passion rather than offering charity. Please tell me how I can invest in their startup boxing academy and support it. '
What are you saying abid khan
In the video, Abid Khan is saying that the biggest curse for a poor human being or middle class is that he is poor. And the bigger curse is that he is a sports lover. It is nothing but a waste of time. Being a sportsman, I made so many achievements, did diplomas but even after that, we did not get the job. Wherever I went, it was denied that we did not have a place. Middle class or poor people come in boxing because it takes a beating. Money plays cricket, lawn tennis, badminton.
This is not the first time Mahindra has shared a video. He is very active on social media and often posts such videos. He often puts some great photos, videos and sometimes even challenges related to photos or videos in his post. Not only this, he is also very active in helping such people on his behalf.