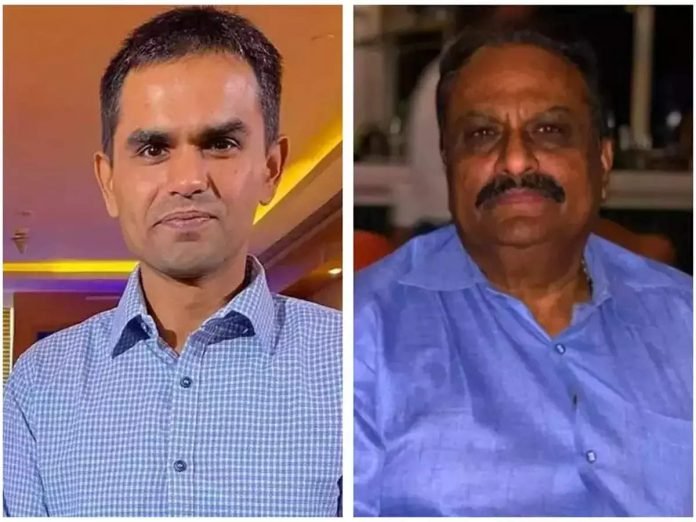 NCB officer Sameer Wankhede is facing the threat of arrest after the Mumbai Police launched a probe into the extortion charges. Meanwhile, Wankhede on Thursday approached the Bombay High Court seeking a CBI probe into the matter. But the court rejected his application. In fact, the Maharashtra government's counsel in the court said that if the NCB officer will be arrested, then 72 hours i.e. three days before that he will be informed about this. Let us inform that Maharashtra minister and NCP leader Nawab Malik has leveled several allegations on Wankhede one by one, including the allegation of extortion from big personalities.
Mumbai Police has started investigation against Wankhede in four corruption related cases. Since then it was feared that Wankhede might be arrested by the Mumbai Police. Mumbai Police has also constituted a 4-member team to investigate the allegations against Wankhede, which will investigate all the cases.
Sameer Wankhede is also accused of negotiations on a deal worth Rs 25 crore in lieu of Aryan's release in the Mumbai cruise drugs case. In the Aryan case, independent witness Prabhakar Sail had claimed in the affidavit in the past that a deal of 25 crores was being done to release Aryan, in which 18 crores was agreed. Out of this, Rs 8 crore was to be given to Sameer.
At the same time, Nawab Malik had also alleged that the entire film industry was in Maldives during the Corona epidemic. Wankhede and his family were also there at the same time. He claimed that Wankhede extorted money from film personalities in Maldives.
Meanwhile, a five-member team of NCB has reached Mumbai on Wednesday for investigation. This team will investigate allegations of corruption against Wankhede and other officials. However, the NCB also made it clear that he would continue to lead the investigation of the Aryan drug case till there is no concrete evidence against Wankhede.