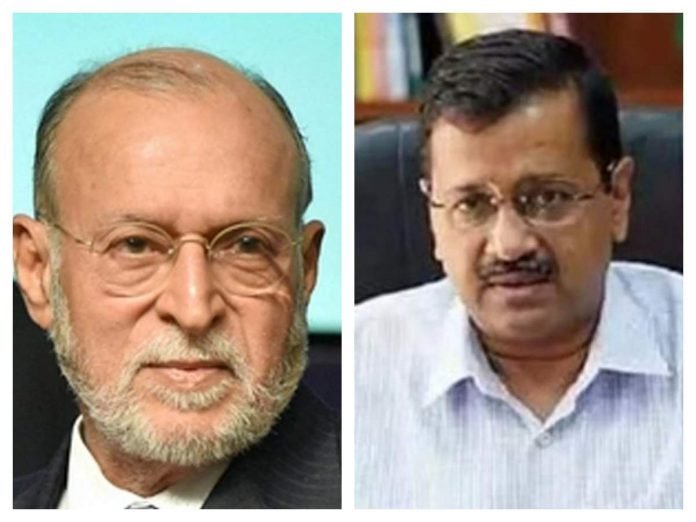 Farmers' movement: LG dismisses Delhi government's panel of lawyers- The Lieutenant Governor has rejected the panel of lawyers constituted by the Kejriwal government to hear the cases related to the farmers' movement. Lieutenant Governor Anil Baijal has asked the Delhi Cabinet to take a decision on the panel of lawyers recommended by the Delhi Police. Sources in the Delhi government say that after this, the Kejriwal government has called a cabinet meeting on Friday.
According to government sources, the Kejriwal government had constituted a panel of lawyers for a fair trial of the cases registered against the farmers protesting against the agricultural laws. Delhi Police wants to appoint its own panel of lawyers.
Delhi Home Minister Satyendar Jain rejected this proposal of Delhi Police. Now the Lieutenant Governor has asked the Delhi government to call a cabinet meeting and take a decision on the lawyers of Delhi Police.
It is being told that the Lieutenant Governor has asked the Delhi government that the panel of lawyers of Delhi Police should get the approval of the cabinet. Government sources say that there was a virtual meeting between the Lieutenant Governor and the Home Minister of Delhi. In this, the Lieutenant Governor had admitted that the Public Prosecutor appointed by the Delhi Government is doing a very good job. Delhi government's lawyers are fighting the case well. There is no complaint against the lawyers of Delhi Government.