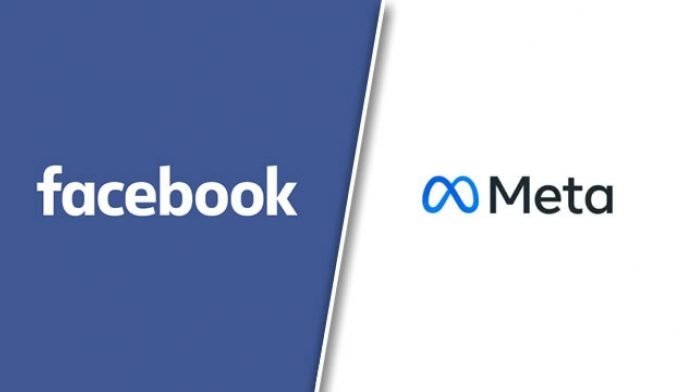 Facebook Inc. has changed its name to Meta. Is this going to affect your WhatsApp, Instagram or Facebook account? Will these social media platforms also be known as meta now? So the answer is no. Mark Zuckerberg has changed the name of the parent company to Meta. The names of Facebook, WhatsApp and Instagram under Facebook Inc. will remain the same. Zuckerberg says that even after the company's name is changed, our mission will remain the same, that is, to bring people together. Our apps and their brands are not changing.
Facebook has taken this step to differentiate its established identity as a social network and to reflect the shift to an emerging computing platform focused on virtual reality. Chief Executive Officer Mark Zuckerberg said in a presentation at Facebook's Connect conference held virtually on Thursday, 'Today we are known as a social media company, but our DNA is that of a company that connects people. manufactures technology for The metaverse is the next frontier, just like social networking. From now on, we are going to be Metaverse-first, not Facebook-first.
Betting on the Metaverse
Facebook's name change is by far the most sure sign of the company's intention to stake its future on a new computing platform, the Metaverse. In Facebook's vision, people will gather and communicate by entering virtual environments, whether they're talking with coworkers in boardrooms or hanging out with friends in far-flung corners of the world.
Stock will trade with new ticker from December 1
The company said its stock will start trading under a new ticker, MVRS, from December 1. "We expect the Metaverse to reach 1 billion people over the next decade, host hundreds of billions of dollars in digital commerce, and support jobs for millions of creators and developers," Zuckerberg said in a letter on Thursday.