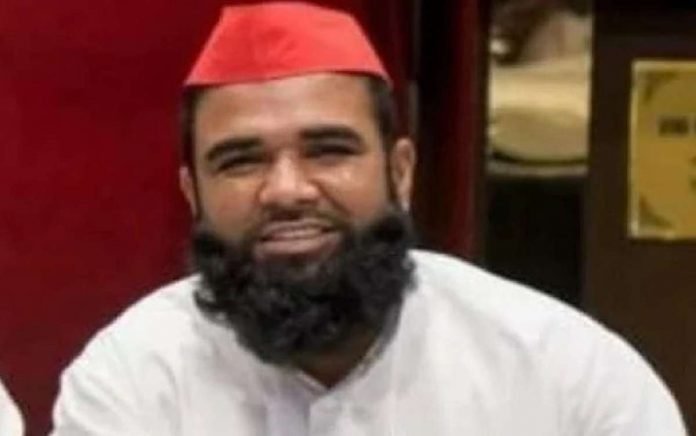 The troubles of SP leader Umaid Pehalwan, accused of giving communal color to the beating of elderly Abdul in the dispute over the transaction of money in Loni, have increased. The police has now imposed Rasuka on Umaid and now he will have to spend a long time in jail. According to the information, after the action of Raska, it is difficult for Umaid to get bail for one year.
It is noteworthy that Umaid had tried to incite people through Facebook Live and give a communal color to the incident of assault. On the basis of information received from media reports and social media, the police had taken the action of imposing Rasuka a day earlier.
Was arrested from the hospital
Ghaziabad Police had arrested Umaid from near Delhi's LNJP Hospital on June 19. He is accused of trying to create a communal atmosphere by tampering with the video of the assault and made the video viral. Simultaneously, taking the victim Abdul with him on Facebook Live, conspired to incite violence. At the same time, after registering the case with the police, he also took Abdul and his son hostage.
The wrestler is currently in judicial custody for 14 days in Dasna jail. According to the police, five to six cases have been registered against Umeed earlier and now action has been taken against him under Rasuka.
It is noteworthy that there was an incident of assault on June 5 with an elderly Abdul Samad, a resident of Anupshahr. Since then, Umaid Pehalwan was looking at this issue as his political advantage. Because of this, he did a misleading Facebook live by tricking the victim and created a sensation. Police believe that Umaid was trying to spread communal violence through this video.