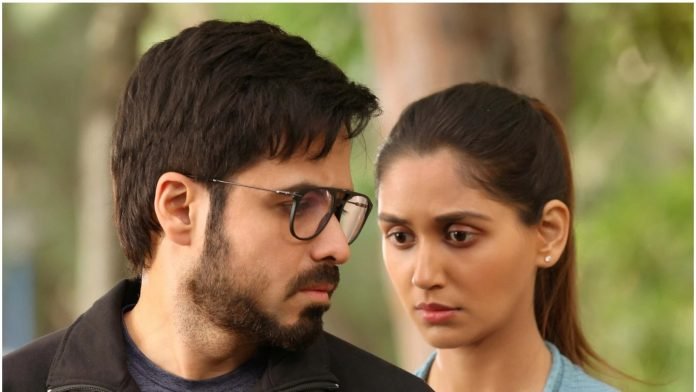 Emraan Hashmi has been such an actor of Bollywood who tries a lot in horror films. His horror films have also been liked. Now Emraan Hashmi's new film 'Dybbuk' has knocked on Amazon Prime Video. 'Dybbuk: The Curse Is Real' is the Hindi remake of the 2017 Malayalam film 'Ezra'. Prithviraj Sukumaran and Priya Anand were in the lead role in 'Ezra' and this horror film was also liked. Now Emraan Hashmi and Nikita Dutta have brought a dose of horror, but due to the slow pace of the film and less scary scenes, it is not able to make the impact that was expected from the film.
The story is of Emraan Hashmi and Nikita Dutta who move from Mumbai to Mauritius and start living in a huge house. Similarly, in the huge house, which are often seen in horror films. Nikita often buys antique items and keeps decorating the house. But one day she buys a box and a soul comes out of it. In this way his life completely changes. The struggle to get rid of a spirit is seen in Dybbuk. But the story seems too drawn out. The pace of the film bothers. Leaving one-half chance, the directors have failed to create such opportunities which can give goosebumps.
Emraan Hashmi has been a player of the horror genre. The names of 'Raaz' series and 'Ek Thi Daayan' come up. But in 'Dibku', Emraan Hasham has tried to play the character with full vigor, but the acting does not show the edge for which he is recognized. Nikita Dutta has supported him well. But Anil George has grabbed attention with his character.
In this way, Amazon Prime Video's film Dybbuk is a horror film, which is missing intimidating content, the pace of the story is slow, the acting is average. This film can definitely give fun to the fans of Emraan Hashmi.