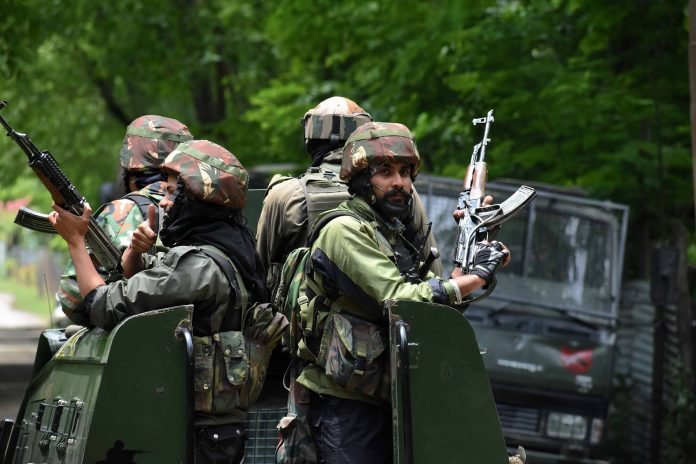 Drones now seen over Jammu's military camp, soldiers fired- After the terrorist attack on the airbase of Jammu late Saturday night, it has been claimed to have seen a drone-like thing over the army camp again on Monday morning. According to the information, a drone-like thing was seen passing over the military camp at around 3 am on Monday in the Kaluchak Cantonment area of ​​Jammu. After this, the soldiers of the army fired about 20 to 25 rounds.
After seeing the drone, a search operation is being conducted by the army in the entire area. Army personnel are searching for the place in and around the camp where the drone is likely to fall. Because it is believed that if the drone was shot, it would have fallen down. So the search for him continues.
Let us tell you that late Saturday night, the terrorists dropped the explosives on the airbase with the help of Unmanned Aerial Vehicle (UAV) ie drone. Pakistani terrorists have used drones for the first time to target important installations. The first explosion occurred late Saturday night around 1.40 pm, while the second took place six minutes later.
Officials said that two Air Force personnel were injured in this bomb blast. The first blast damaged the roof of a one-storey building in the high-security technical area of ​​the Indian Air Force-run airport on the outskirts of the city, while the second blast occurred on the ground six minutes later, he said.
At present, it is not known from where this drone came and the officials involved in the investigation are trying to trace the air route of both the drones. Officials said investigators scanned CCTV footage, including cameras installed on the airport's boundary wall, to find out where the drones came from.