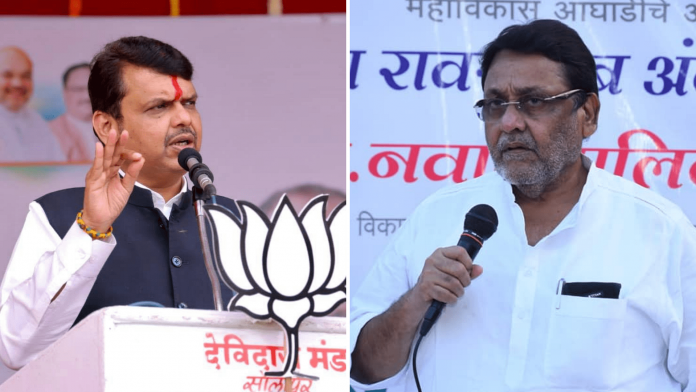 Pakistan is also preparing for this amid India's organizing a meeting with regional countries on the Afghanistan issue. Pakistan has said that it will host senior diplomats of the US, China and Russia to discuss the Afghanistan issue. Pakistan's Foreign Minister Shah Mehmood Qureshi and National Security Advisor Moeed Yousuf will chair the 'Troika Plus' meeting.
According to the report of Pakistani newspaper Dawn, representatives of Russia, America, China and Pakistan will also meet Afghan Foreign Minister Amir Khan Muttaki. According to reports, Muttaki is reaching Islamabad on November 10.
These talks are taking place at a time when India has held talks with many countries on the Afghanistan issue. Pakistan and China were also invited to this meeting but both the countries refused to come. At a time when the Taliban is seeking international recognition, this meeting could be important. Although Pakistan has not yet recognized the Taliban government, it is constantly playing on the front foot to get the Taliban regime recognized. Countries like Russia and the US are in no hurry to recognize the Taliban. These countries have said that there is no point of recognition until the Taliban fulfill their promise.
Regarding this meeting, the Pakistan official says that Troika Plus is an important platform for engagement with Afghan officials. It would express support for an inclusive government. We will discuss the protection of human rights, especially the rights of women in Afghanistan.
Let us tell you that this is the first meeting of Troika Plus since the Taliban occupation of Kabul. The last meeting of this format was held in Doha in early August. Another meeting was called by Russia on 19 October in Moscow, but the US did not attend citing logistics.