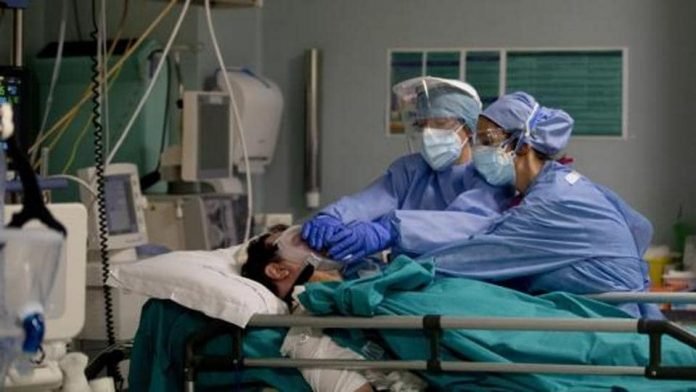 If both doses of vaccine have been taken- get freedom from quarantine and corona test- Those who have taken both doses of the Covid-19 vaccine, there is no need to quarantine them during interstate travel. Also, their Covid test should not be done. These suggestions have been made by the National Expert Group on Covid-19 Vaccine (NEGVAC) and the Technical Advisory Group on Immunization (NTAGI). These suggestions were placed in the recent meeting with the Health Ministry.
Dr NK Arora, Chairman, COVID-19 Working Group was a part of this meeting. He told on Wednesday that the recommendations made by the experts are also for those traveling outside the country. All the suggestions were given during the 16th meeting of NTAGI and NEGGVAC.
Meeting minutes sent to states
According to Dr Arora, the government has also been told that those people who have had both the doses, who have had Covid earlier and have recovered and are asymptomatic, can avoid quarantine and testing during their travel in the country. The minutes of this meeting have been circulated among the states so that they can be implemented.
Who Will Be Considered 'Fully Vaccinated'?
In the fully vaccinated category, people who have taken the second dose for at least two weeks will come. What recommendations have been made by the expert group, it has been made public recently. But many states are still asking for RT-PCR reports from fully vaccinated people. People and travel companies are facing a lot of trouble due to different instructions of the states.
Jyoti Mayal, president of Travel Agents Association of India (TAAI), said, "Most states are unaware of these recommendations and are continuing with restrictions. The Center should issue an order to implement them (recommendations)."
Jyoti said, "On behalf of TAAI, we have requested the central government to have a uniform policy for domestic travel. States like Maharashtra, West Bengal should not demand RT-PCR test from fully vaccinated towelers."