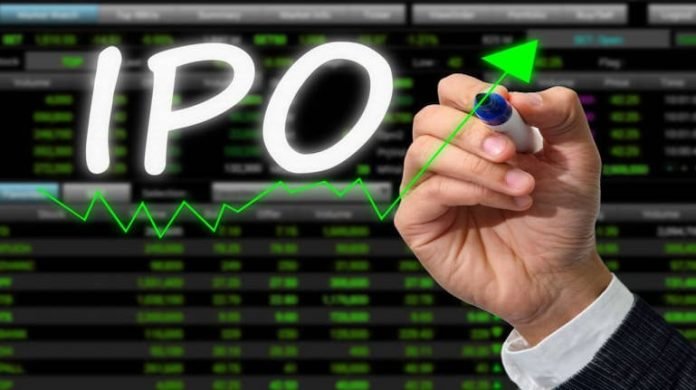 Devyani International IPO: The issue of this company that runs Pizza Hut: KFC will open on August 4: The issue of Devyani International, the largest franchisee of the Yum brand, is scheduled to open on August 4. The company will raise a total of Rs 1400 crore from the IPO. There will be a fresh issue of Rs 440 crore and 15,53,33,330 equity shares will be sold in the offer for sale.
Under this offer for sale, Temasek Holdings' wholly-subsidiary company Dunearn Investments (Mauritus) Pte. Ltd and the promoter RJ Corp will sell their stake in the company. In the IPO, 5.5 lakh shares will be reserved for the employees of the company.
The price band of the issue has not been disclosed yet. The issue of the company will open on August 4 and close on August 6. If the company raises funds from the anchor book, it will open on August 3.
Out of the funds raised from the issue, Rs 324 crore will be used by the company to clear some of its dues. The offer for sale money will go to the shareholders of the company.
The promoters of the company are Ravi Kant Jaipuria, Varun Jaipuria and RJ Corp. They hold 75.79 per cent stake in Devyani International.
Yum brand runs many brands in India including Pizza Hut, KFC, Costa Coffee, whose biggest franchise is Devyani International.
Despite the coronavirus infection, the company has increased its store network in the 6 months ending 31 March 2021. It has opened 109 stores in the core brand business. Its rivals are Jubilant FoodWorks, Westlife Development and Burger King India.
Company Profile
In 1997, DIL began its business relationship with the Yum brand with its first Pizza Hut store in Jaipur. Presently DIL has 296 Pizza Hut Stores, 264 KFC Stores, 44 Costa Coffee Stores. Between March 2019 and 2021, the company's core brand stores had a CAGR growth of 13.58 per cent.