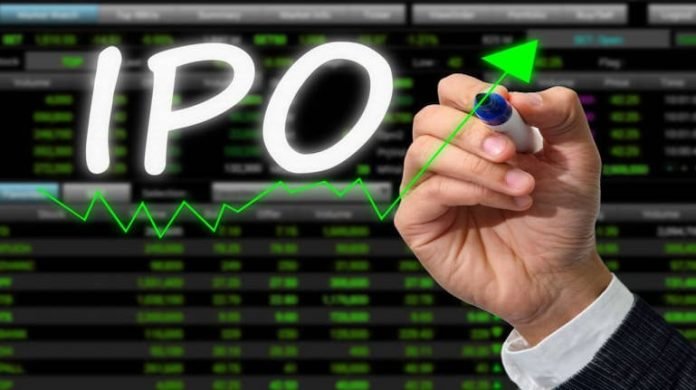 Devyani International IPO: Issue open today- know is it ok to invest in this loss making company? The IP0 of Devyani International, the largest franchisee of Yum Brands and operator of Quick Service Restaurants (QSR) in the country has opened today. This company, which runs brands like Pizza Hut, KFC and Costa Coffee, has fixed a range of Rs 86-90 per share for this. The company will get a fund of Rs 1,838 crore on the upper band of the IPO.
Offer for sale is a major part of this IPO and only new shares worth Rs 440 crore will be issued, part of which will be used by the company to pay off debt.
Its valuation at the upper band of the price is 9.5 times the financial position of the previous financial year. In comparison, Jubilant FoodWorks is valued at 15x, Westlife Development at 8.8x and Burger King around 14x in this segment. The company's stock is already getting a premium of Rs 62 in the grey market.
What is the opinion of analysts?
Most of the analysts have given subscribe ratings to this public offering as they believe that the valuation of the company is low and it can grow over the long term. QSR sales have grown at a CAGR of over 5 per cent over the years and are likely to accelerate further.
To capitalize on the growth opportunities, the company is increasing its number of stores. However, there is a big risk of running into losses. It has been at loss for the last three years. Devyani International's EBIDTA margin has been good at 17.3 per cent in the last two financial years. The company is also in a strong position in terms of cash flow.
Company in loss
Analysts are worried about the company's profitability. The company is running at loss for the last three years. Although the company's EBIDTA margin is 17.3 percent, which is fine. Apart from this, the cash flow of the company is effective.