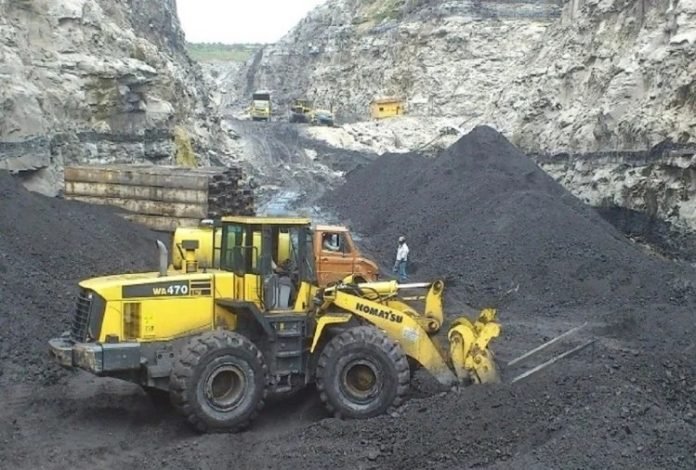 Delhi News: Coal India owes 20 thousand crores to states- six big defaulters- There is a danger of a power crisis in the country due to the coal crisis. Meanwhile, the central government has said that the states owe about 20 thousand crore rupees to Coal India. Karnataka, Madhya Pradesh, Maharashtra, Rajasthan, Tamil Nadu, and West Bengal are the big defaulters. The Ministry of Coal has written a letter to four states of Uttar Pradesh, Maharashtra, Tamil Nadu, Rajasthan asking them to clear the dues.
Amid fears of deepening of power crisis amid coal crisis in the country, the Coal Ministry has even said that it was writing to the states from January asking them to take stock, but the states did not respond. Despite the arrears, coal has been supplied continuously to the states. The Coal Ministry has reported that Jharkhand, Rajasthan, and West Bengal also have coal mines, but these states did or did not mine in very small quantities.
The Ministry of Coal has clearly stated that due to the non-mining of coal by the states and not taking coal from Coal India, the situation of deepening power crisis has also arisen. Officials associated with the Ministry of Coal say that excessive storage of coal cannot be done because there is a risk of fire.
who owes how much
State dues (Rs. in crore)
Maharashtra- 3176.1
Uttar Pradesh – 2743.1
West Bengal – 1958.6
Tamil Nadu- 1281.7
Rajasthan- 774
The situation worsened due to the cost of imported coal
One of the reasons for the coal crisis in the country is the cost of imported coal. According to a report, the price of imported coal in March 2021 was Rs 4,200 a tonne, which increased to Rs 11,520 a tonne in September-October. Moreover, the system of power generation is faltering. The Center has said that in the next five days, they will increase the production of coal from 1.94 lakh tonnes to 20 lakh tonnes.
Preparations for power cut in Andhra Pradesh
To save electricity in Andhra Pradesh, preparations have been made for a power cut after Dussehra. The state government has said that such a situation has arisen for the first time in seven years. The state government wants to compensate or save 45 lakh units in a day from power cuts.