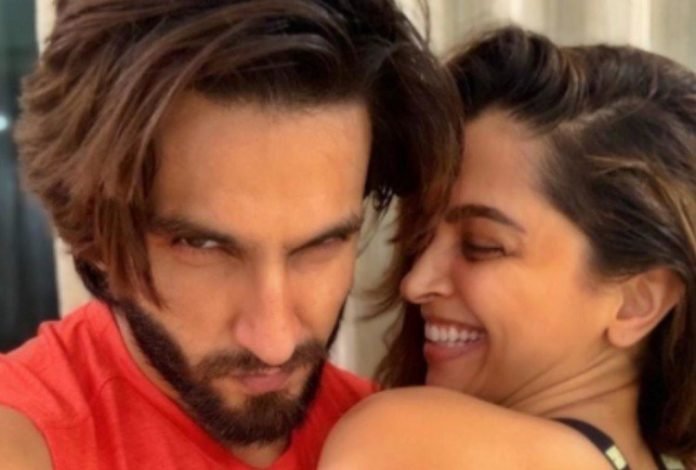 Deepika-Ranveer bought a luxurious bungalow in Mumbai- eyes will be torn after hearing the price- Bollywood actress Deepika Padukone and her husband Ranveer Singh have recently bought a luxurious house. The price of this bungalow located in Alibaug, Mumbai is about 22 crores. Before Deepika Padukone and Ranveer Singh, Shah Rukh Khan, Anushka Sharma and Virat Kohli and Rahul Khanna also had houses and farmhouses in the same area. have bought.
What is special in Deepika-Ranveer's house?
Built on 9000 square meters of land, this bungalow has 5 bedrooms. Alibaug is one of the poshest areas of Mumbai and this 5 BHK flat has many parking lots. According to the news, Ranveer Singh and Deepika Padukone will use this house as a holiday home. Talking about the current house of this Bollywood power couple, #DeepVeer currently lives in a luxurious 4 BHK apartment located in the Prabhadevi area of ​​Mumbai. Deepika bought this house in the year 2010.
Together they bought a luxurious house
After marriage, Ranveer Singh and Deepika Padukone started living in this house. According to a report published by Zee News' English website quoting Zapkey.com, both have bought the bungalow through their respective firms. Deepika Padukone is the partner at KA Enterprises while Ranveer is the director at RS Worldwide Entertainment.
Ranveer-Deepika are at the peak of their career
This property has been purchased from Rajesh S.Jaggi. Both have paid stamp duty of 1.32 crores for this bungalow. Talking about the work front, both Ranveer Singh and Deepika Padukone are at the peak of their careers at this time. While many back-to-back films of Ranveer Singh have been blockbuster hits, Deepika Padukone is also getting continuous bang projects.