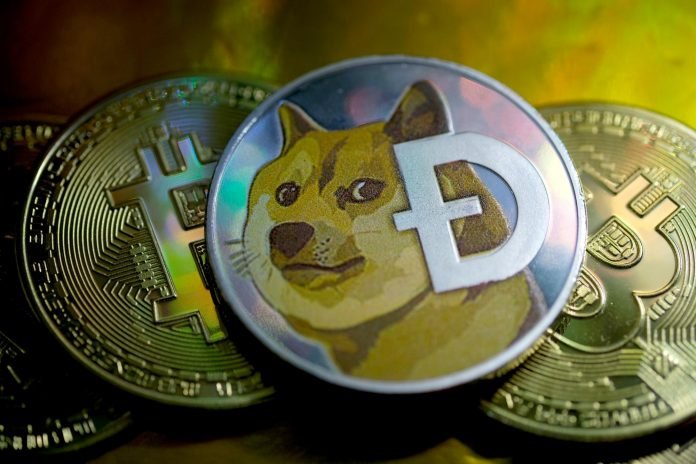 Cryptocurrency Trading: How to Buy Cryptocurrency and Where to Store it, Know Everything Here- How can you buy bitcoin or any other such cryptocurrency and how to store it, these two things seem a bit complicated, but both of these things are very easy to do. The cryptocurrency was initially just a thing of interest to programmers and developers, but now its popularity has increased so much that now even ordinary people are thinking of investing in it. In such a situation, you should once understand how this technology works, so that you can invest in it safely. In this article, we are telling you how you can buy a cryptocurrency and store it.
How to buy cryptocurrency?
Buyers and sellers trade on crypto exchange platforms. There are many exchanges that support multiple currencies at once – such as bitcoin, ripple, ether, tether, cardano. Now many exchanges have started working in India too. But before you start trading on the exchange, we would advise you to see that these exchanges are in the news for good reasons and not for bad reasons. Always check that the office of that exchange is in India and its founding team should have such staff, whose history is clear.
Regarding the exchange, you also have to be careful about the exchange because on average an exchange loses 200 million in a day, in such a situation you have to choose a trusted exchange.
In addition, there are other ways to buy and sell crypto. You can also trade crypto by direct contact with other sellers, but the point is that the exchange is more secure. Here you can also see more stable prices, which makes trading easier, making it easier for beginners to buy and sell crypto from the exchange.
use the exchange
All major exchanges follow almost the same process. You will need to create an account, then exchanges based in India will ask you to do KYC verification. This verification is done to prevent any fraud etc. and you will have to give your ID proof during this time. This entire process is completed in just a short time, after which you can start trading. For this, you can link your bank account with your crypto account. Or you can use direct debit/credit card or net banking for the transaction. When the login and account setup process is complete, your exchange will notify you to place the first order.
To place an order, you have to enter the symbol of any cryptocurrency i.e. BTC for Bitcoin, ETH for Ether and DOGE for Dogecoin, and also enter the amount you want to buy that coin.
How to store cryptocurrency?
Buying cryptocurrency is the first step, now you have to think about how to store it. Yes, it is true that you can leave your coins on the crypto exchange itself, and if you are actively trading, this is a better method for this, but if you look at the price of any cryptocurrency, you will see that bitcoin And coins like Ather have given higher returns in the long run. The value of these coins has increased in the long term despite intermittent market volatility.
This means that you have to store them until their value increases. You can store cryptocurrencies and tokens in your crypto wallet. There are three types of crypto wallets – hot, cold and paper wallets. You have to choose any of these wallets according to your need.