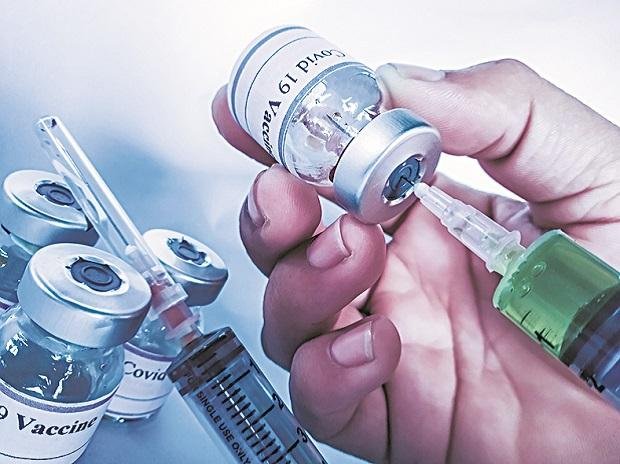 CoWIN portal will be effective in vaccination campaign from today- will reach 50 countries- The CoWIN app has been a major contributor to the vaccination campaign among Corona in India. In such a situation, it is going to be globalized soon. In fact, Prime Minister Narendra Modi will address the CoWIN Global Conclave today, where countries interested in the government's digital platform will be given a chance to adopt it. In India, the platform is being used to help people register for vaccination against COVID-19, book slots and download vaccination certificates.
More than 50 countries show interest in CoWin
Notably, more than 50 countries, including Canada, Mexico, Nigeria, Panama and Uganda, have shown interest in adopting the CoWin platform. Various health and technology experts from different countries are expected to participate in the event. The program will be inaugurated by Union Health Minister Dr Harsh Vardhan.
Foreign Secretary HV Shringla, Union Health Secretary Rajesh Bhushan and National Health Authority (NHA) CEO Dr. RS Sharma can also deliver speeches in this program. The Conclave aims to share India's experience with regard to Universal Immunization to fight COVID-19 through CoWIN. NHA has given this information in a statement posted on its website. The event, being organized in a joint initiative by the Union Ministry of Health, External Affairs and NHA, aims to share India's experience with regard to vaccination to fight COVID-19.
What is CoWIN Platform?
The full form of CoWIN is COVID Vaccine Intelligence Work. It was brought by the central government in January. After this the vaccination campaign against Kovid-19 started in the country. It is a website for the vaccine beneficiaries and also a separate mobile application for the officials involved in the vaccination process. People can book vaccination slots from this e-portal. They can choose the day and time slot as per their choice. People register on the website with their phone numbers. Then they get an OTP. After this, you are asked to enter your Aadhaar details and then can proceed further to book the vaccination slot.