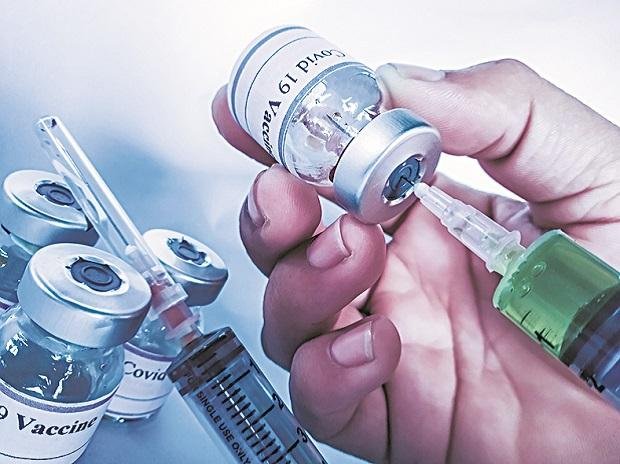 Covaxin, the corona vaccine made by the country's indigenous company Bharat Biotech, is also effective on the alpha and delta variants of the Covid virus. America's top health research institute National Institute of Health (NIH) has claimed this. The organization said that this claim is being made on the basis of the data of two types of research.
The NIH said the results of two studies in the blood serum of people who received Covaxin showed that the vaccine developed antibodies that mimic the B.1.1.7 (alpha) and B.1.617 (delta) forms of SARS-CoV-2. These forms were first found in Britain and India.
The top US health research institute said an adjuvant drug developed with its funding has contributed to the success of the highly effective Covaxin, which has been administered to nearly 25 million people in India and elsewhere so far. Adjuvants are designed to enhance immunity and as part of a vaccine's effectiveness.
The NIH reports that Covaxin covers an inefficient form of SARS-CoV-2 that cannot make copies of itself, but activates the immune system to make antibodies against the virus. She said the published results of the Phase II trial of the vaccine show that it is safe. It said the safety data for the Phase III trial of Covaxin will be available later this year.
"Meanwhile, unpublished interim results from Phase III trials indicate that the vaccine is 78 percent effective against symptomatic infections," it said. It is 100 percent effective against severe corona virus infection and 70 percent effective against asymptomatic infection.
Anthony S. Fauci, director of the National Institute of Allergy and Infectious Diseases (NIAID), part of the NIH, said that ending a global pandemic requires action on a global scale.
He said that I am delighted that the adjuvant drug developed in the US with the support of NIAID is part of an effective COVID-19 vaccine available to people in India.