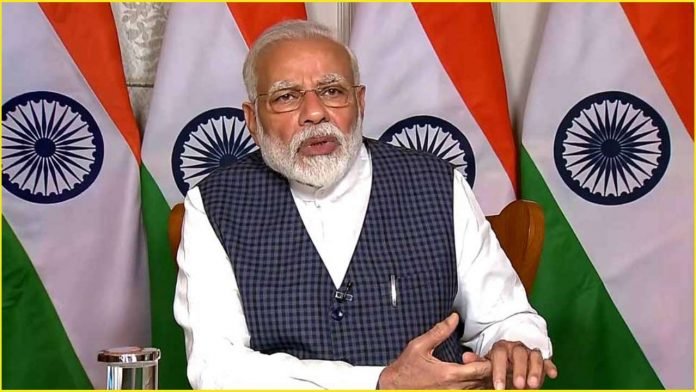 The country will be 'waste-free' and the water supply will improve- PM Modi 2 big schemes today- Prime Minister Narendra Modi on Friday launched the Swachh Bharat Mission-Urban (SBM-U) 2.0 and the Atal Mission for Rejuvenation and Urban Transformation (AMRUT) 2.0. will start the second phase. The Prime Minister's Office said in a statement that in line with the vision of the Prime Minister, the Swachh Bharat Mission, and the Atal Mission have been prepared to achieve the goal of making all cities garbage free and water conservation.
Housing and Urban Affairs Minister Hardeep Singh Puri and Urban Development Ministers of the States and Union Territories will also be present on the occasion. The PMO said, "The Swachh Bharat Mission and the Atal Mission indicate a step forward in effectively addressing the challenges of rapid urbanization in India and contribute to the achievement of Sustainable Development Goal 2030." Will be.'
Swachh Bharat Mission to make all cities 'garbage free' and ensure management of gray and black water in all cities other than those under Atal Mission, defecation free all urban local bodies and those with a population of less than one lakh It envisages making the state free from defecation, so as to meet the goal of safe sanitation in urban areas.
The PMO said that the second phase of the Atal Mission aims to supply drinking water to all households in about 4,700 urban local bodies by providing about 2.64 crore sewer connections, about 2.68 crore tap connections, and 100 percent coverage of sewerage and septage in 500 AMRUT cities. To provide 100% coverage of According to the PMO, this will benefit more than 10.5 crore people in urban areas.