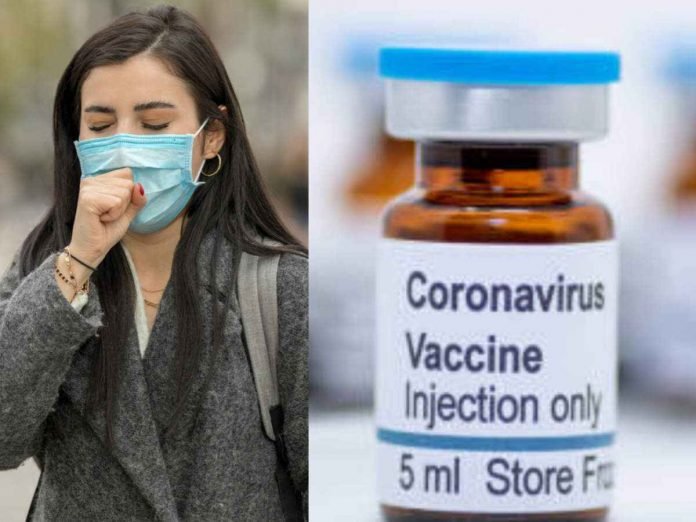 In the second wave of corona infection, the number of coronas infected as well as the number of deaths is increasing continuously. Today, there has been a slight decline in new cases as compared to Monday, but during this time there have also been recording deaths. With the death of more than 1700 new deaths in the last day, the death toll has crossed 1.80 lakh. More than 25 lakh new cases have been reported within just 15-16 days.
According to the data released by the Union Health Ministry at 8 am, after the arrival of 2 lakh 59 thousand 170 new cases of Kovid-19 in the country in the last 24 hours, the total number of positive cases exceeded 1 crore 53 lakh 21 thousand. is. The total number of deaths has increased to 1,80,530 after 1,761 new deaths during this period. According to the data, the death rate has come down to 1.19 percent. The total number of active cases in the country has reached 20,31,977, while a total of 1,31,08,582 patients have been cured.
Highest death in Maharashtra
The total cases of coronavirus in the country reached over one crore on 19 December. 107 days later, on April 5, cases exceeded 1.25 billion. But it has taken just 15 days for infection cases to exceed 15 million. Of the 1,716 new deaths in the last 24 hours, 351 in Maharashtra, 240 in Delhi, 175 in Chhattisgarh, 167 in Uttar Pradesh, 146 in Karnataka, 117 in Gujarat, 83 in Punjab, 79 in Madhya Pradesh, 53 in Rajasthan, Jharkhand. 46 people died in Tamil Nadu, 44 in Bihar, 38 in West Bengal and 33 in Haryana.
More than 1.5 million tests
According to the Indian Council of Medical Research (ICMR), 15 lakh 19 thousand 486 samples were tested on Monday to detect corona infection across the country. Together, a total of 26 crores 94 lakh 14 thousand samples have been tested across the country so far.