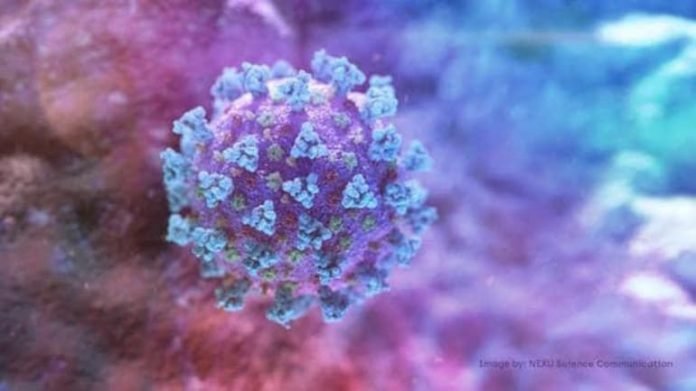 Beijing: The havoc of Corona in China that started in January last year is in danger of returning. In China, the infection is spreading despite more than 100 million citizens getting both doses of the corona vaccine. This is the reason why China has imposed a lockdown in Lanzhou, a city with a population of 4 million. Lanzhou city administration said on Tuesday that all residential areas have been completely closed. No one will be allowed to leave the house. Corona cases have spread panic even in the Chinese capital Beijing. People can be seen waiting in long queues at the Kovid Test Center to get tested.
The administration says that this step is being taken to prevent the cases of coronavirus from increasing. Citizens have been asked not to step out of their homes except for emergency needs. Lanzhou administration has asked all local bodies, residential colonies and other institutions to strictly follow the Covid protocol.
In China, 29 corona patients (Covid Infection) have been detected, most of which are reported in this city. The Chinese government says that cases of Corona Delta Variant are coming to the fore in many cities. He is blaming people coming to China from outside for this.
China's National Health Commission announced two days ago that more than 224 crore corona vaccines have been administered in the country and it is on the way to complete the vaccination campaign. However, the increasing cases of corona have increased his concern. The first cases of corona were detected in China itself in January last year. It is believed that the virus spread from the meat market of the Chinese city of Wuhan and in no time the whole world was affected by it.