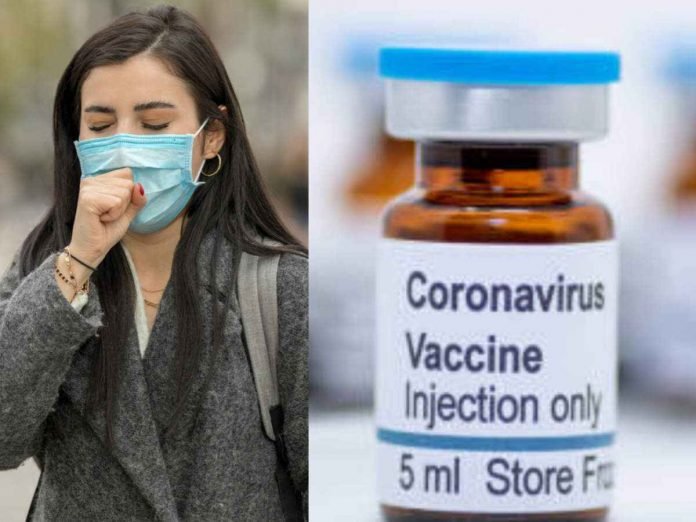 In view of the horrific increase in Corona virus cases in Delhi, the Kejriwal government has announced a 6-day lockdown in the capital. This lockdown will last from tonight until the morning of 26 April. The rate of corona infection in Delhi has reached 30 percent. CM Kejriwal has announced this lockdown in view of 25462 newly infected people in the capital on Sunday.
CM Arvind Kejriwal has taken this decision after a meeting with Lieutenant Governor Anil Baijal on Monday morning. The CM said in the press conference that a lockdown is being imposed in Delhi for 6 days from 10 am tonight to 5 am next Monday. During this time necessary services will continue, medical arrangements, food and drink services will continue. There will also be weddings, but with 50 people, separate passes will be given for him.
Kejriwal further said that about 23,500 cases have come in the last 24 hours. The infection rate has gone up a lot. There is a huge shortage of beds in hospitals in Delhi. ICU beds are almost running out. Less than 100 ICU beds remain. There is a shortage of medicines. Kejriwal said that if 25 thousand cases come every day, then the health systems of any state can be stalled. There is a very serious situation due to corona inside Delhi. The fourth web of Corona has arrived in Delhi.
The CM appealed to the migrant laborer to leave Delhi and vote. Too much time will be spoiled for arrival. The government will take full care of you. We have taken this decision with difficulty. In these 6 days of lockdown we will arrange beds on a large scale in Delhi. The central government is helping us. We are grateful for this.
Recently, Delhi government took these steps
To curb the corona in Delhi too, the Delhi government recently announced several restrictions. Under this, curfew was imposed on weekends in Delhi. There was a curfew on Friday night from 10 am to 6 am on Monday.
Ban here
Theaters have been allowed to run with 30 per cent capacity. Now you will not be able to sit and eat in the restaurant. But it will be allowed to order food from the restaurant. Gym, Spa, Auditorium have been completely closed. Every day a weekly market will be opened according to the zone. If someone is going to travel by train or to catch a flight, then his confirmed ticket will be considered his pass.