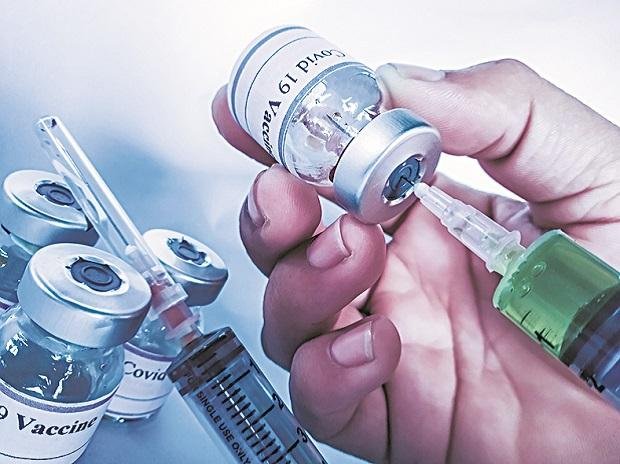 Corona's double mutant, spreading rapidly in South India, also left the N440 variant behind- The double mutant variant (B1.617) of the corona virus is spreading rapidly in the states of South India. Earlier, the N440 variant of the corona virus in South India became a cause for concern. According to scientists at the Center for Cell and Molecular Biology (CCMB), double mutants are spreading faster than the N440 variant.
Former CCMB director Rakesh Mishra said that after Karnataka and Andhra Pradesh, the impact of double mutants has increased in Telangana as well. Earlier this year, CCMB analyzed five thousand variants in detail. It was found that the N440 variant is spreading much faster in South India than other variants of the corona virus.
CCMB scientist Divya Tej Sowpathi said that the double mutant is outpacing the N440 variant in the states as well as Kerala.
Sowpati said that during the first wave of Corona, variants of the N440 in South India had caused concern, but in the second wave, double mutants such as B1.617 and B117 are rapidly replacing it, ie double mutants infection in more patients. Is being found only.
He said that there has not been much data about Kerala, but whatever little data has been found, it shows that B117 is spreading rapidly in the state.
Three new spike protein mutations have occurred in the double mutant i.e. B.1.617. According to Sowpati, double mutants spread faster in February than in March.
Director of the National Center for Disease Control Sujit Singh said in a webinar last month that in many cities of Maharashtra, more than 50 per cent of the samples were found to have a double mutant variant, while in the second week of March, 28 per cent of the samples were found in the UK. I went.
The new form was first discovered in West Bengal. B.1 to the new format. 618 is named B.1. Is distinct from 617 and is also known as double mutant virus. It is believed that this pattern is behind the rapid rise in corona virus cases in the second wave in India.
Anurag Aggarwal, director, CSIR-Institute of Genomic and Integrative Biology (CSIR-IGIB), New Delhi, said, "There is no need to worry." Standard public health measures are needed. He said that investigation is being done in relation to B.1.618.
B.1.618, a redesign of SARS-COV-2, found predominantly in India. In an effort to address the concerns that arose after 3.14 lakh new cases of infection were reported on Thursday, the scientists emphasized more research and adherence to appropriate Covid behavior.