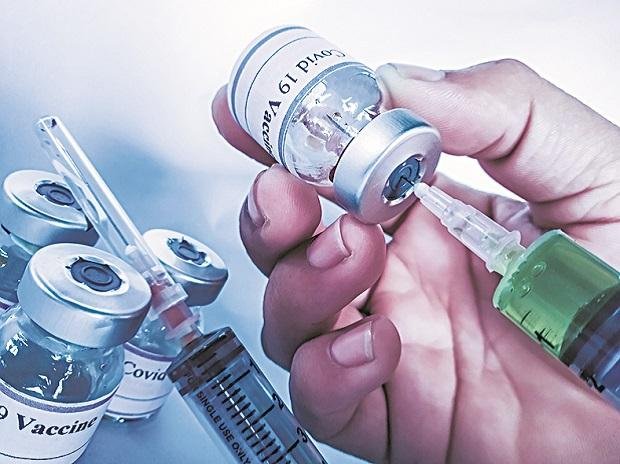 Corona vaccine will be available in medical stores from May 1! Know what will be the cost: Concerned over the rising pace of Corona, the concerned Central Government has approved the sale of Kovid vaccines in the open market from May 1. But despite this, there is a doubt about whether or not vaccine will be available at chemists or pharmacies. Considering the change in the process of corona vaccination, it is being said that the vaccine will soon be available in medical stores in open markets. The price of a vaccine in the open market can range from Rs 700 to Rs 1000 per dose. Currently, the government is getting the vaccine at the rate of Rs 250 per dose.
According to one news, "Vaccines have been given emergency license, so chemists cannot sell them. They are required to follow guidelines in a proper setup. " After vaccination, adverse effects (AEFIs) will be recorded and monitored at Co-Win. The government may soon issue an advisory for doctors and the general public regarding the vaccine. Which will contain the details of identification, testing and management of AEFIs. The advisory will mention the symptoms to be monitored after being vaccinated.
1.2 billion additional doses of corona vaccine will be needed from May 1
Significantly, from May 1, people above the age of 18 years are also to be vaccinated, in such a country will require an additional dose of 1.2 billion. Explain that about 44% of India's population or about 60 crore people are between 18 and 45 years of age. Despite increasing the capacity of the vaccine, Bharat Biotech (Covaxin), Serum Institute of India (Covishield) and Dr. Reddy (Sputnik V) together will be able to deliver only 115 million doses every month, which is only about 10% of the total demand. It does not include the production figures of the rest of the vaccines.
There will be dependence on private companies, what should be the price ..
According to the news, the vaccine manufacturers said that the vaccine prices have not been increased yet due to several reasons. But, now the price of vaccine will also depend on how much dose companies can sell in the private market. Nothing has been said about it even from the centre. Since companies have invested a lot of capital, there will be pressure to generate better revenue.
Adar Poonawalla, CEO of Serum Institute of India has said that a dose of Covishield in the private market will be around Rs 1,000, while Dr Reddy's who imports the Russian vaccine Sputnik V can fix the price at Rs 750 per dose, though A final decision has not been made in this regard yet.