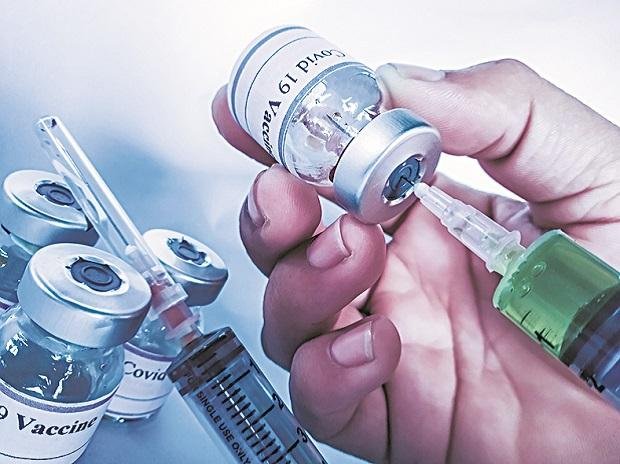 Covid Vaccination New Guidelines: In the absence of adequate availability of corona vaccine, the government has to identify groups whose vaccination may be postponed for a few days or months.
If you were infected with the corona virus and are now cured, you will not be able to get vaccinated immediately. If sources are to be believed, the government committee on Covid Management has recommended that those recovering from Covid be given a dose of Corona vaccine after six months. The National Technical Advisory Group on Vaccination (NTAGI) has also stated that the gap between the first and second doses of Covishield can be increased to 12 to 16 weeks. However, there will be no change in the time period fixed for covaxine.
Recommendation for pregnant women as well
Currently, there is a 6 to 8 week gap between the first and second doses for both Covishield and Covaxine. If sources are to be believed, NTAGI has told the government that those pregnant women can be given the freedom to choose the corona vaccine of their choice. It has said that pregnant women can get vaccinated anytime after giving birth. There will be no harm to the vaccine on the women feeding their baby, so they can get the vaccine anytime after delivery.
Finding remedies due to lack of vaccine
In fact, after reducing the age limit for corona vaccination to 18 years in the country, a large amount of vaccine is needed which is not being supplied. In such a situation, the government has no option but to postpone immunization of all groups who are getting protected from corona for some reason or the other. As the Covid epidemic becomes antibodies against the virus, they are able to fight the corona for the next few months. This is why the expert group recommends postponement of vaccination for six months for those recovering from infection.